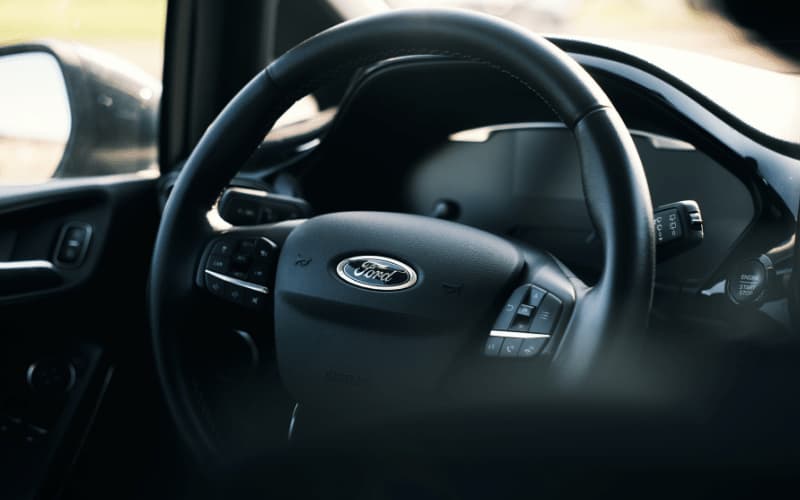 Six hours and two ferry rides away from home, my car died, on my birthday- more than 100km away from the nearest tow truck or service station.
It had been acting weird and the check engine light had appeared before its sudden demise.  While I hoped for the best, it was difficult not to anticipate imminent doom. 
The unknown is like that:  you want to be hopeful… BUT.
Anxiety had me in its clenches and I was eyeball deep in dread.  Sounds delightful, right?  
Rather than fret, I pulled out a pen and began pouring gratitude onto a page.  When I had managed to stop thinking about the problem for a few minutes and I was thoroughly anchored in appreciation, the most synchronistic thing happened:  the solution literally drove right up to me!
When we tune into appreciation rather than fret 
about the problem, we create the opportunity for the 
Universe to rearrange itself
I didn't have a sign up that I needed help, my hazard lights weren't flashing and I'd never met this person before in my life.  The Universe orchestrated the perfect solution, and drove it right up to me! 
Collectively, we are navigating a lot right now; "Intense" is an understatement.
Is the state of the world slowly breaking your heart?
Have you exhausted yourself trying to hope for the best?
What will the Universe orchestrate if you devote yourself to rediscovering the wonder in your world?
Join me in the most powerful daily gratitude practice you'll ever experience…
9 Weeks With A Grateful Jar
Are you a previous participant 
looking for information on
The Grateful Jar Collective?