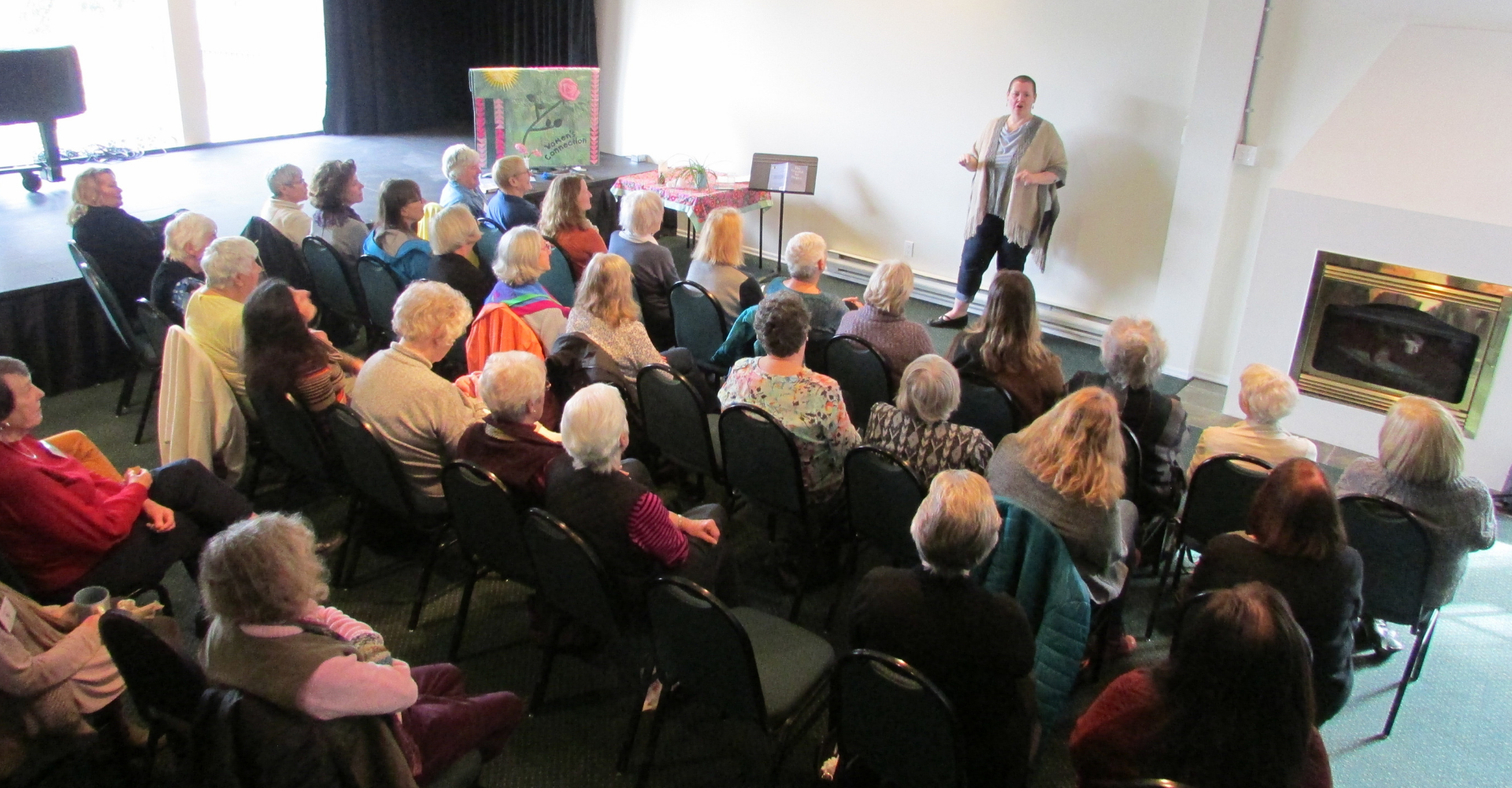 "Krystin is a dynamic speaker who offers energy, wisdom and lots of laughter- which is one of the best ways to learn!"
~Victoria Maxwell
Award winning keynote speaker and performing artist.
When Krystin presents…
Inspiration is in the air!
"Krystin Clark was one of our featured speakers at a recent LIFT Speaker Series event in Gibsons, British Columbia. She spoke with passion and clarity, and the audience was inspired by both the authenticity and sparkling delivery of her presentation. She used wonderful imagery and stories during her talk about how her yearlong practice of gratitude changed her life. She is a gifted speaker and storyteller, and would be the perfect choice for any event where the intent was to inspire, inform and entertain. I recommend Krystin highly!"
~Katherine Scott
Founder and Team Coordinator of the LIFT Speaker Series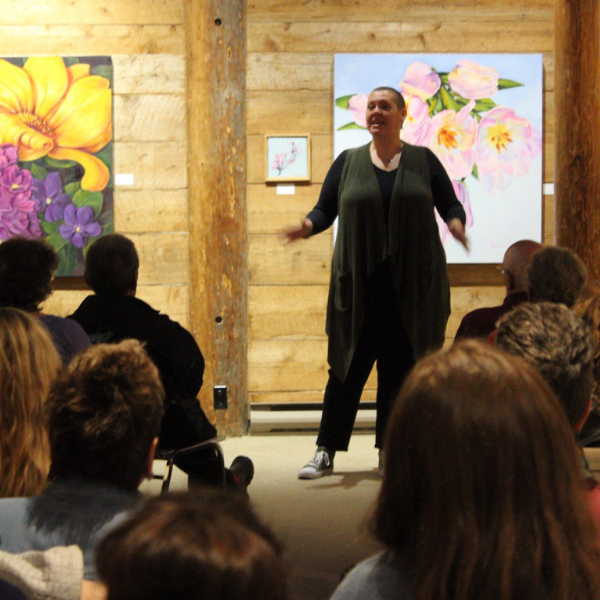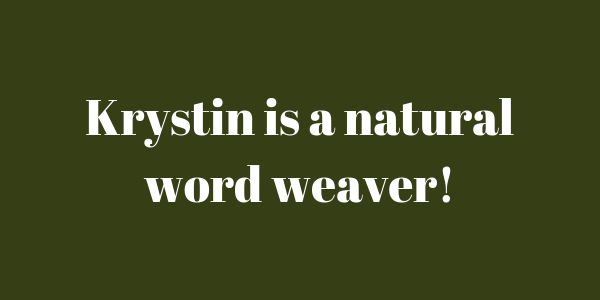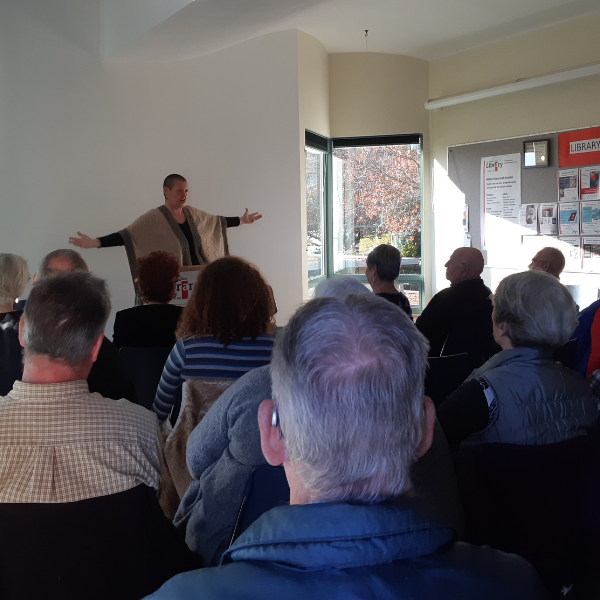 "Krystin is a truly mesmerizing speaker!
From the first word uttered she captivates the entire audience.
It's not just her talks, it's her total package- her voice, her physical presence and her amazing way with words." 
~Judy Lee, DTM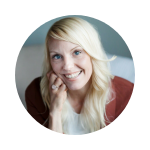 Leah Goard
CEO, Define Design Align
"
You'll experience Krystin's magic by the magnitude of her light and presence as soon as she walks in the room."
"Krystin does not speak to her audience. Instead, through powerful storytelling she invites you on  playful, funny yet potently intimate journey filled with unexpected twists, deep wisdom and practical insights. Krystin's quick wit will have you laughing out loud and her truth resonating so deeply with your own, you will feel like she is sharing your story alongside hers. And in a very short time, you will walk away with a renewed sense of compassion for yourself and your fellow humans and be truly inspired to take imperfect action in your own life."
"I asked Krystin to speak at my event because I knew that her warmth, wisdom and inspiration was the perfect fit to create a sense of deep connection, empowerment and openness for the evening."