Krystin Clark
Kaleidoscope Centre for Soulful Shifts
Inspiring mindfulness and gratitude…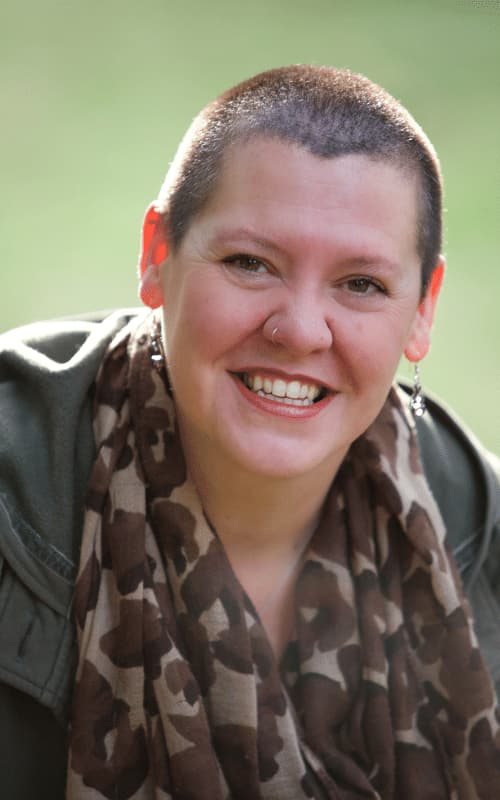 Krystin's magnetic stage presence is matched with an equally compelling message:
A daily gratitude practice is powerful medicine.
"Our words are magic" she shares with her audience, "it's no coincidence that the building of words is called spelling."  Your words are powerful. 
The moment we deliberately shift to acknowledge and celebrate what is going right in our words, is the moment we begin to transmute circumstance.
This award-winning speaker is the best-selling author of The Grateful Jar Project, an intimate memoir of a year long daily gratitude practice.
A practice that proved so monumental, it continues a daily ritual today… seven years later.
A natural word weaver, Krystin brings to the stage a captivating presence that immediately hooks the audience's attention and reels them in with humour, vulnerability and possibility.
If you are looking for a heartfelt, inspiring and entertaining speaker, you'll want to meet Krystin!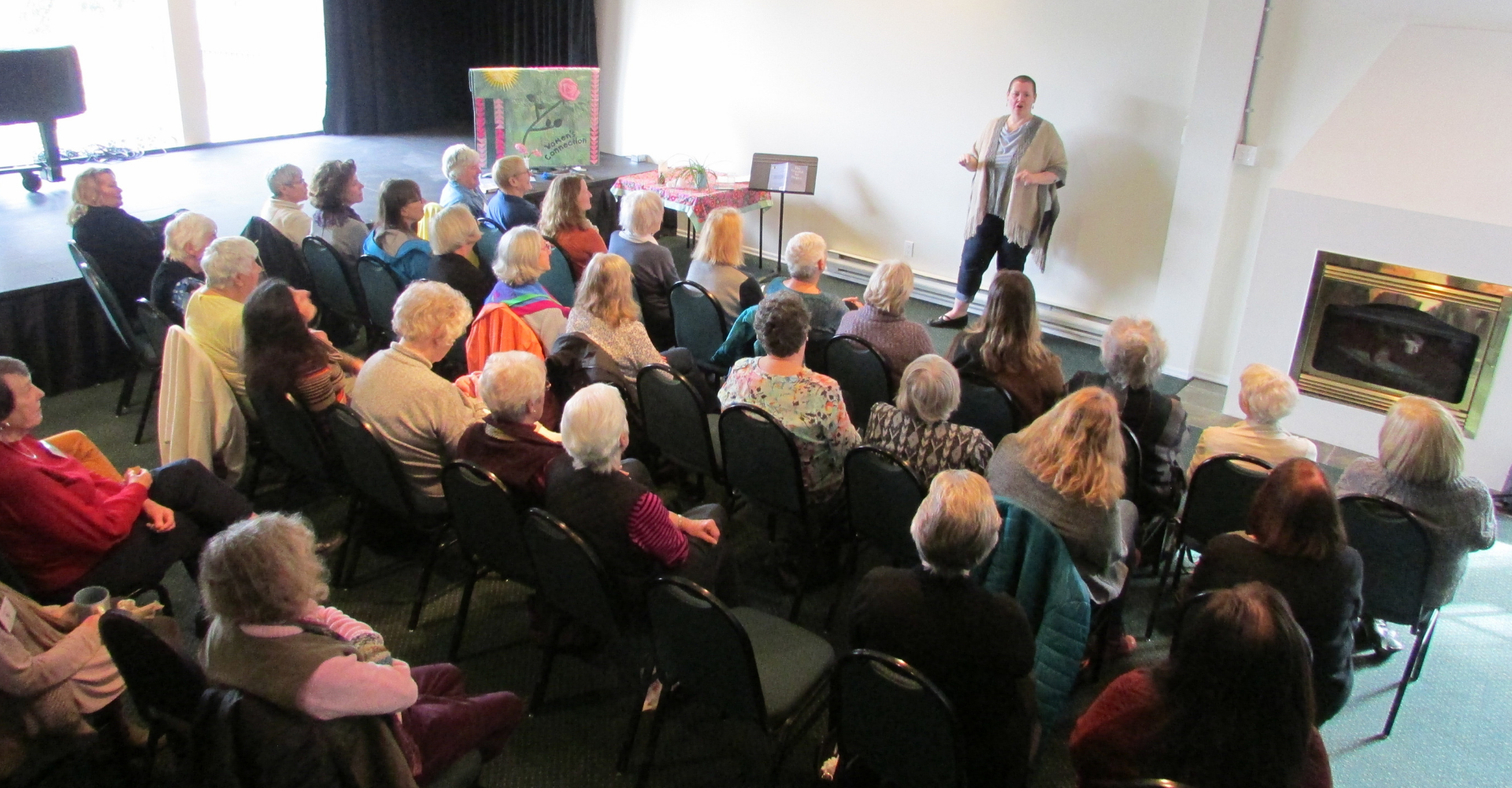 Krystin does not speak to her audience. Instead, through powerful storytelling she invites you on  playful, funny yet potently intimate journey filled with unexpected twists, deep wisdom and practical insights. Krystin's quick wit will have you laughing out loud and her truth resonating so deeply with your own, you will feel like she is sharing your story alongside hers. And in a very short time, you will walk away with a renewed sense of compassion for yourself, your fellow humans and be truly inspired to take imperfect action in your own life. 
I was inspired by one of Krystin's talks last year & started my grateful jar on the winter solstice 2018. I am so grateful I heard her speak & took up this practice. My world is changing by the moment and each passing day. More and more grateful as I breathe, pause & reflect.
Krystin is a truly mesmerizing speaker! Right from the first word uttered she captivates the entire audience.  It's not just her talks, it's her total package- her voice, her physical presence and her amazing way with words.
Krystin is a dynamic speaker who offers energy, wisdom and a lot of laughs – which is one of the best ways to learn.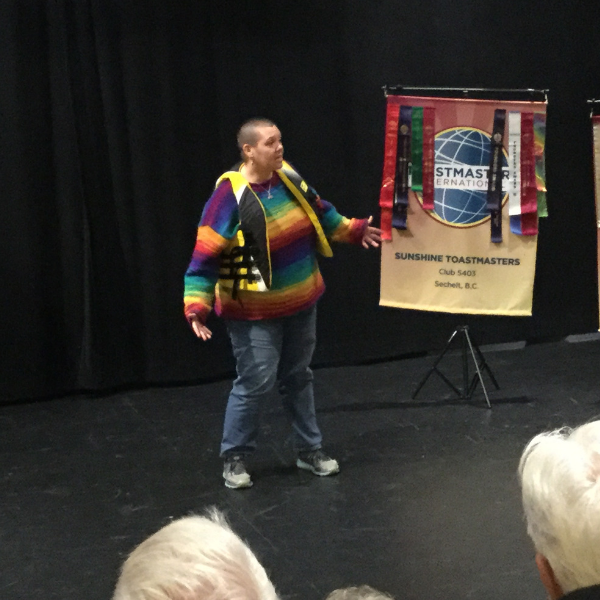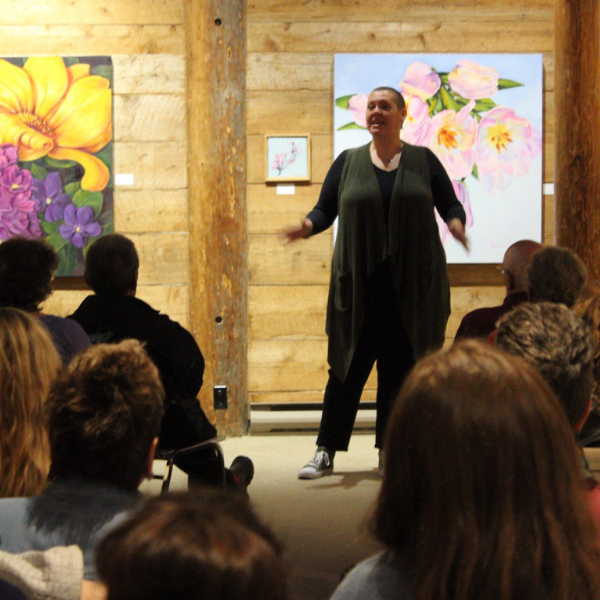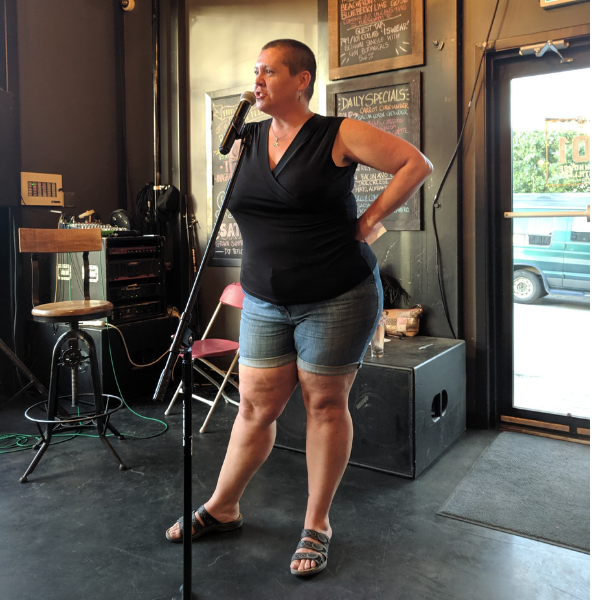 Krystin Clark was one of our featured speakers at a recent LIFT Speaker Series event in Gibsons, British Columbia. She spoke with passion and clarity, and the audience was inspired by both the authenticity and sparkling delivery of her presentation. She used wonderful imagery and stories during her talk about how her yearlong practice of gratitude changed her life. She is a gifted speaker and storyteller, and would be the perfect choice for any event where the intent was to inspire, inform and entertain. I recommend Krystin highly.
Krystin is one of those rare people that walks the talk, and luckily for humankind, her walk is about evolution, love, gratitude, learning the hard lessons and sharing them with the rest of the world.  Her writing is funny but penetrating and honest. Her integrity is stronger than the gravitational pull of Jupiter! 
Krystin was a guest speaker for FLAIR on the Coast- a cancer support group.
She shared her 'Grateful Jar Project' including some very humorous stories and demonstrated how inspiring mindfulness and gratitude can be in everyone's life. To be positive rather than negative, can help in many health issues, even cancer.
Krystin Clark, boldly holds the essential Banner of Gratitude in life and waves this flag for others to embrace. Her recent presentation to the Women's Connection of Pender Harbour was thoroughly amusing and she created  a refreshed awareness of the 'importance of Gratitude' in our lives. Her talk was lighthearted, inclusive and heartwarming.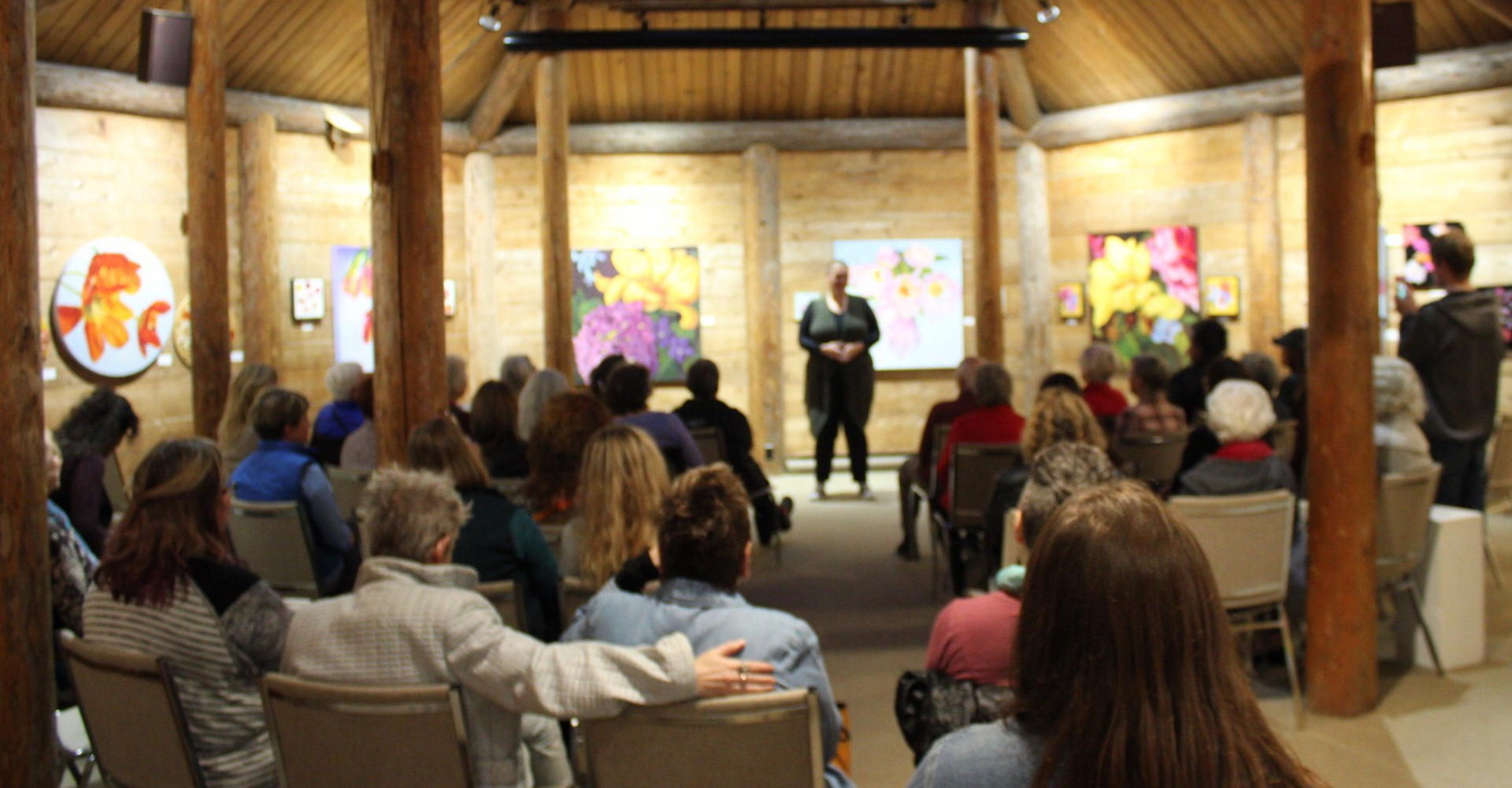 Krystin delighted the audience of the Pender Harbour Reading Centre volunteers with her recent Cultivating Gratitude presentation. She shared the scientific evidence regarding the benefits of a gratitude practice, which especially impressed those in the audience who prefer a more rational approach to their wellness. Of course those of us who are already converts know how beneficial a daily dose of gratitude can be.
The presentation also included a hands-on activity in which we were invited to list our personal reasons for being grateful. Krystin modelled the steps that she takes daily in her own practice, and which she has described clearly in her book, The Grateful Jar Project. 
I highly recommend Krystin as a motivational speaker. Not only is her enthusiasm for cultivating a gratitude practice contagious, she also exudes positive energy, as well as genuine warmth and caring.  We are so fortunate to have her in our community.