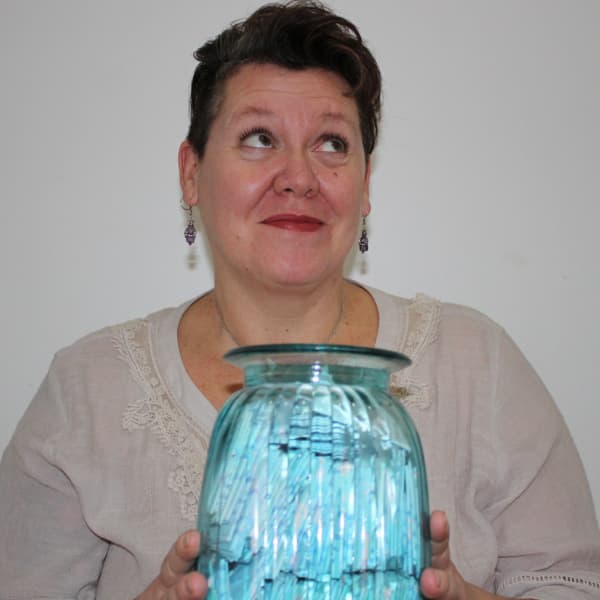 A year of daily gratitude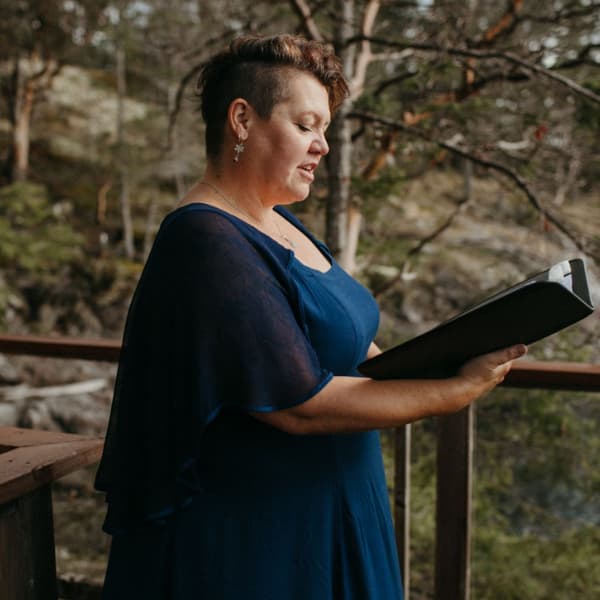 Custom crafted ceremonies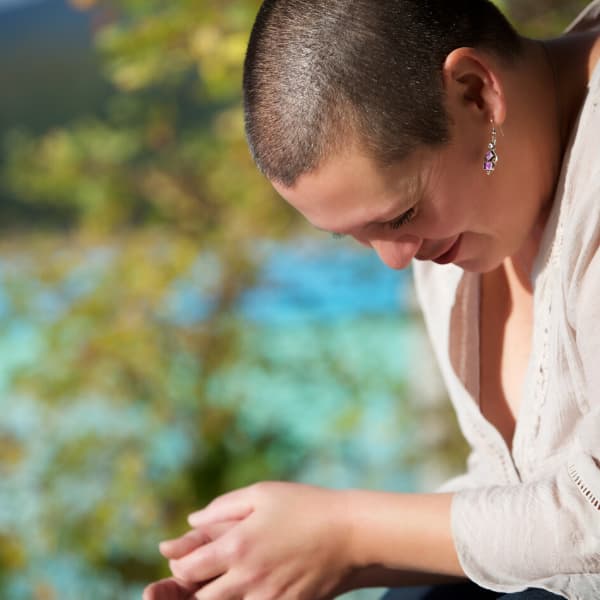 Rev. Krystin Clark
Kaleidoscope Centre For Soulful Shifts
Creating and Holding Sacred Space
Through ceremony… ritual… astrology … and daily gratitude. 
Krystin's extraordinary gifts were recognized by an elder at an early age and she has been mentored in the esoteric all her life.  She is a gifted intuitive and a deeply sensitive soul that genuinely communicates from her heart.
Having read astrological charts for thousands of individuals, she powerfully holds space for her clients as she reflects for them their cosmic essence, as well as relaying information in a very easy to understand way. Her approachable nature immediately puts individuals at ease and creates the freedom to ask very honest and candid questions. 
A lifelong student (and teacher) of Hermetic Universal Law as well as A Course In Miracles, Krystin is an ordained metaphysical minister, proud member of the Canadian International Metaphysical Ministry, and graduate of both the Rising Sun Sanctuary and Rhodes Wellness College.
Renowned author of The Grateful Jar Project, Krystin is an award-winning speaker and celebrant.  She crafts and officiates 'Weddings with Soul' and facilitates other life ceremonies upon the traditional unceded territory of the shíshálh Nation (Sunshine Coast).  
Healer, alchemist, lightworker, moon sister, and wayshower, Krystin lives in accordance with the ancient Celtic Wheel of the Year, a proud independent parent since 2007, she reminds us "Our words have power… that's why it's called spelling".