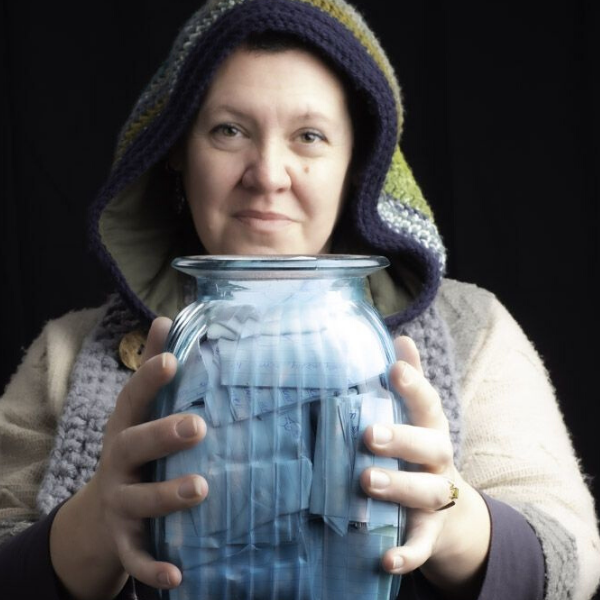 A year of daily gratitude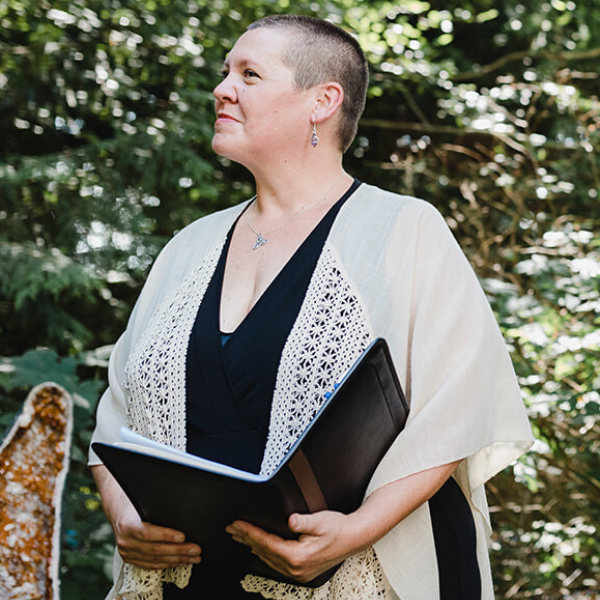 Custom crafted ceremonies
Natal charts & celestial guidance
The Grateful Jar Project began as an experiment.
How would my life be influenced if I dedicated a year to radical gratitude?
If I was determined to focus on being grateful each day. . . no matter what transpired?
The experiment quickly became a powerful anchor in a turbulent year surging with swift change and dramatic redirection.
READ MORE...
The Grateful Jar Project goes beyond theory or philosophy by vulnerably demonstrating cultivating a grateful heart in the face of challenges.
Join My Little Roommates and I, affectionately dubbed the Ocean of Estrogen, in our soulful adventure!
Available on Amazon as well as at the following Sunshine Coast retailers:
• Talewind Books in Sechelt,
• EarthFair Store in Madeira Park,
• Eco Freako in the heart of Roberts Creek village.
Thank you for supporting your local bookstore!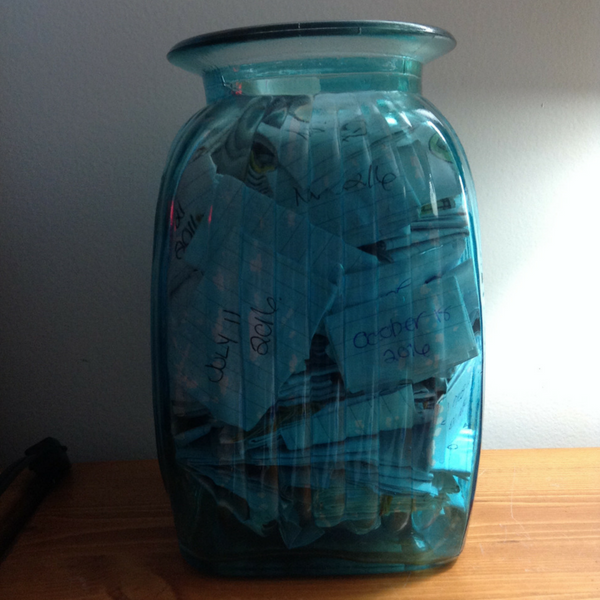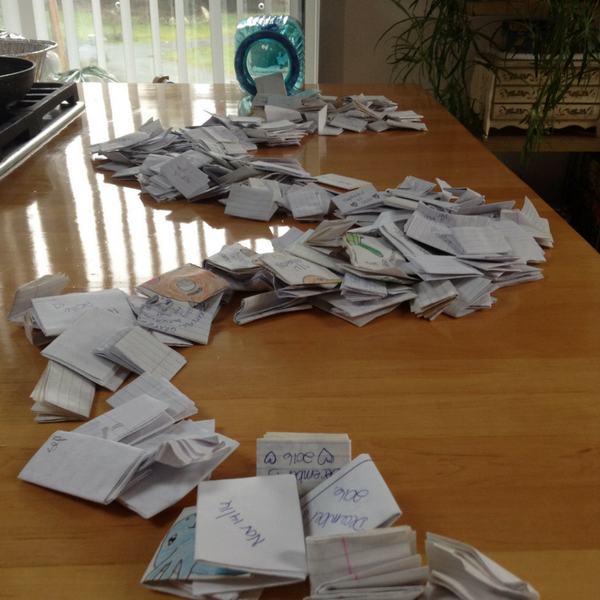 "Krystin has a way with words that is truly life medicine! Reading The Grateful Jar Project transported me to the wonder that surrounds us all.  I love her deep dives into divinity and how she brings everything to life, whether it be a thought, a movement, an unknown whisper, a dog, her Little Roommates, or a jar full of 'gratefuls'."  
~Elizabeth MacLeod
Founder, Wild Woman Enchanted 

Author & Illustrator of the Wild Woman Mystery Cards