Weekly Astrological Energy Forecasts
Navigate your week with ease! 
Are you a highly sensitive or deeply feeling individual looking for greater understanding of the energetic dynamics of the week ahead?
Would you like to begin understanding more about astrology without being overwhelmed by the learning curve?
Want to explore the moon's influence on your emotions and activities?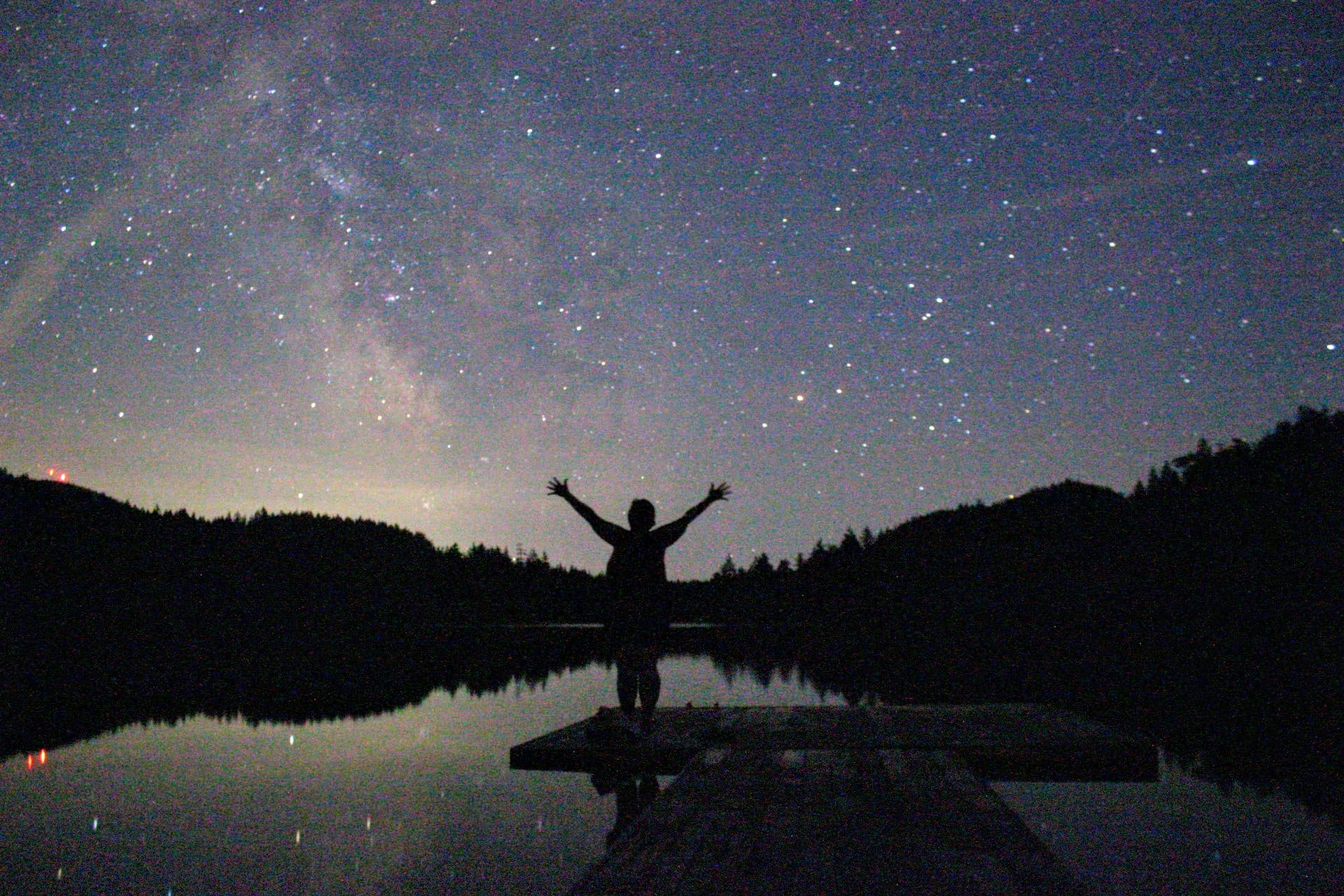 Imagine…
Empowering yourself to embrace natural rhythms and cosmic cycles!
Aligning your personal energies and actions with the waxing and waning of the moon!
Knowing when planets are changing zodiac signs and understanding how that may present in your life!
Missing my regular weekly astrological energy forecasts on social media?
Tired of listening to a male astrologer drone on for seemingly hours, trying to eke out the point he's making?
Wanting to incorporate astrology and deliberately co-create your desired week?
Each of my weekly astro energy forecasts are less than 8 minutes long and are e-mailed each Monday morning for you to incorporate in your schedule and navigate your week with ease.
Oh yeah… and they're free!
(Should I have led with that?)
Having read charts for thousands of individuals, Krystin is a gifted intuitive and a deeply sensitive soul that communicates from her heart.  She powerfully holds space for her clients as they come face to face with their purest essence, as well as relaying information in a very easy to understand way. Her approachable nature immediately puts her clients at ease and creates the freedom for them to ask very honest and candid questions. 
Krystin's extraordinary gifts were recognized at an early age and she has been mentored in the esoteric all her life.  A lifelong student of Universal Law and Magick, she is an ordained Priestess and a member of the Canadian International Metaphysical Ministry. 
You will notice Krystin's light immediately.  These aren't just readings, they are energy infusions!