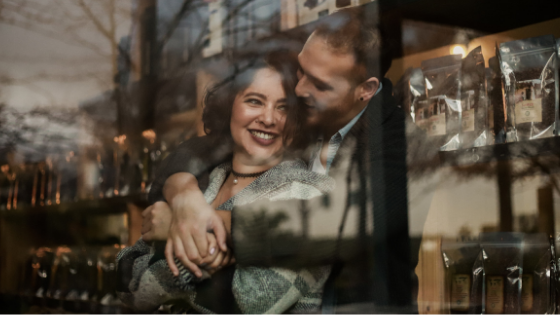 Are you planning on getting married on British Columbia's Sunshine Coast? First, may I say "Congratulations on your engagement!!"
Being engaged is an exciting time though wedding planning can quickly become overwhelming. Not only are there seemingly thousands of decisions that need to be made, romantic wishes can quickly be introduced to one's budget realities.
Communication is vital.
Here are some questions to discuss with your partner so your wedding plans come from a place of mutual clarity.
What time of year would you like to get married?
Do either of you feel the need for a prenuptial agreement? By being direct there are no awkward surprises down the road.
What type of atmosphere do you want to get married in? For example, indoors or outdoors.
How do you want your spirituality represented within the ceremony? For example, are the two of you merging faiths or is there a family of origin religion that needs to be included or honoured?
What would you like to see included in your wedding? Is there someone in particular it is important to have as an active part of the ceremony or are there ceremonial components you would like to have involved?
How many guests do you want to invite? Is there anyone you can't imagine without having at your wedding?

What type of day do you want your wedding to take place? Keep in mind your own natural energy rhythms as well as considering the comfort of your guests and other potential logistics.

How formal a ceremony do you want? What do you expect to wear as bride and groom and what would you like to see any attendants wearing?
What is your budget for the event? How much can actually be spent as opposed to how much you'd like to spend.
What vendors will need to be hired? Officiant, photographer, planner, caterer, etc.

Once you've had the conversation… the two of you have more clarity and can begin in your planning endeavours. If you are interested, please check out my post "First Steps in Wedding Planning".
Please note that while I do not offer wedding planning services my suggestions are a direct result from designing and officiating custom wedding ceremonies. It is my hope that my professional experience can offer you insight to make your journey easier.
If you are curious regarding my officiating services, or have any questions whatsoever regarding weddings on the Sunshine Coast, please don't hesitate to contact me.
Wishing you both all the best!