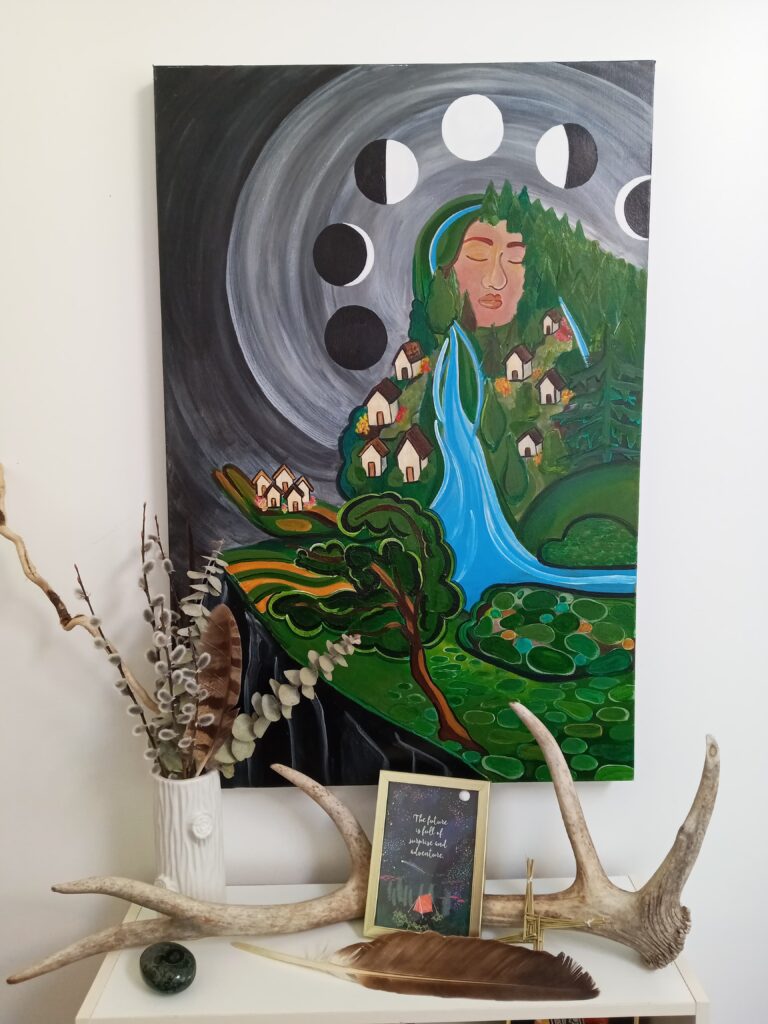 Have you been feeling a sense of disconnect as of late?
Maybe you are in the throws of change or feeling overwhelmed?
No matter what you are currently navigating, you yearn for the opportunity to center yourself, to reconnect with the Unseen and open yourself to possibility.
You wouldn't expect a neglected plant to thrive or blossom.
Isn't it time to nourish yourself?
Join Me
For a New Moon Healing Ceremony harnessing the Leo New Moon, Thursday July 28 at 6:30pm (PDT).
Yes, the Sun is currently in Leo and in theory this is an energy of playfulness, creation, and letting your brilliance shine.
But there is also IMMENSE Taurus and Aries energies based on the current planetary placements. So, you may not be feeling all playful, creative and free.
Join me Thursday evening to:
* Take the opportunity to quietly centre yourself; inhale hope and exhale peace.
* Attune yourself to unseen cycles and natural rhythms while reconnecting with the majesty of being on this amazing spinning rock called Earth.
* Nourish your spirit, deepen your relationship with the five elements, the unseen, and your ancestors.
* Embark on a pocket of ritual and reflection and cast your dreams into the ether
* Learn more about the specific astrology of this New Moon.
This Healing Ceremony is open to All, no matter how you identify.
However, registration is limited to 8 participants and there is only a handful of spots left.
Registration closes Wednesday at midnight.