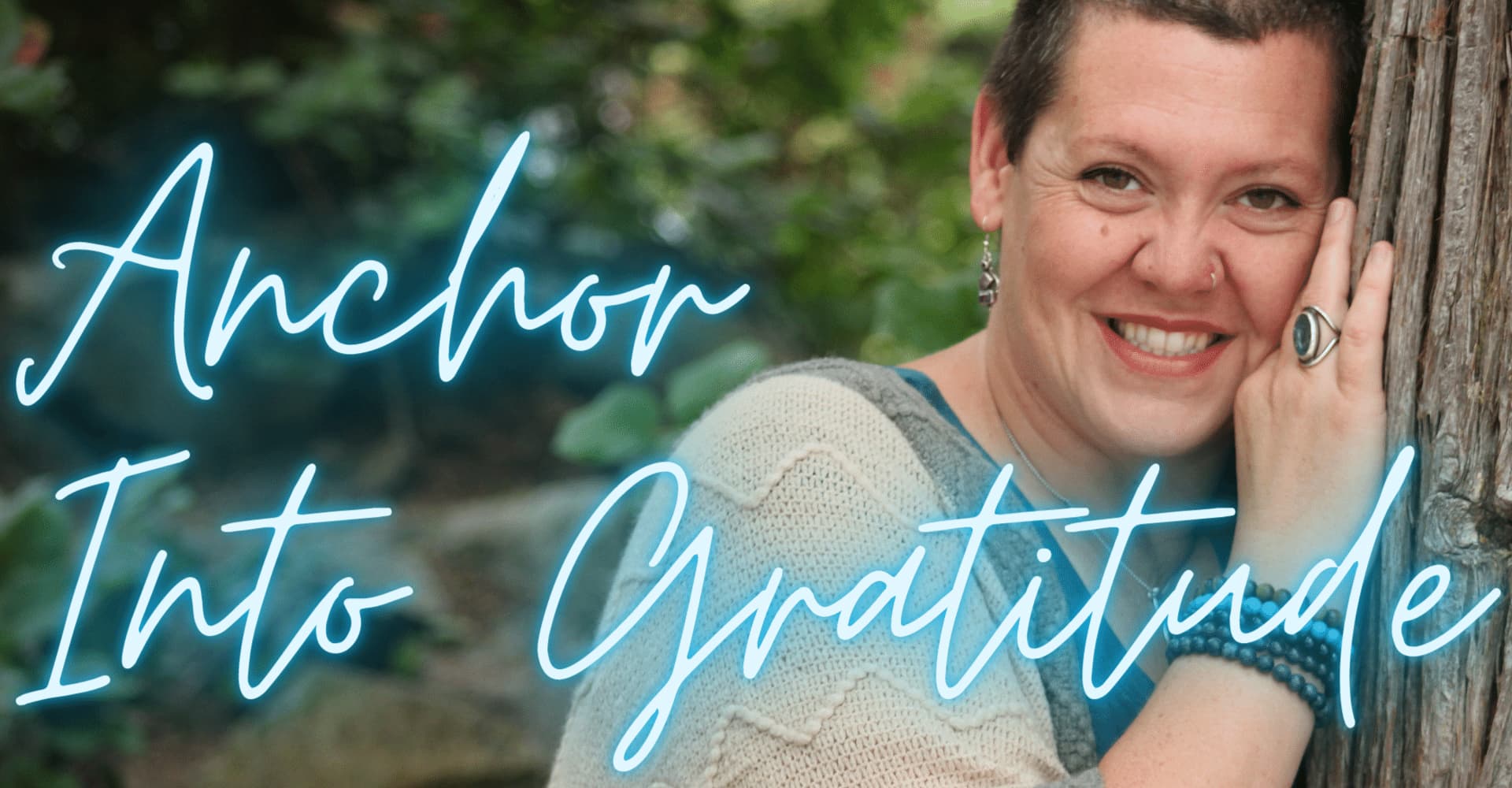 Inspirational Gratitude Prompts
Do you find yourself criticizing rather than appreciating?
Have a pretty good life but feel disconnected?
Ever noticed that people spend a lot of time complaining to one another? 
Then it morphs into a back and forth of one-upmanship as to who is enduring the worst.
 Have you ever walked away from one of those conversations feeling better?  Probably not!
 Complaining is one of society's greatest energy drains:  it disempowers, exhausts and is depressing.
 Want to opt out of the ping-pong game of gloom?
Are you ready to reconnect with
the awe and wonder of your life?
A gratitude practice is the simplest shortcut
to shift your experience, boost your mood and fall in love your life!
Maybe you've tried a gratitude practice past but it felt superficial
or maybe you currently have a gratitude practice but it feels like you're treading water.
EXPLORE THE POSSIBILITIES

WITH INSPIRING GRATITUDE PROMPTS!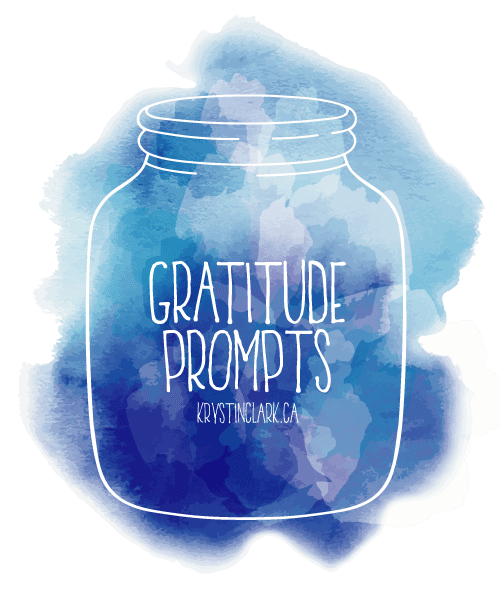 Grab this free PDF now to:
Experience greater presence in your day so you can savour the simple things
Attune yourself to specific daily events that would otherwise blur into the peripheral of your busy life.
Connect with the evidence of  your abundance that is all around you!
Remind yourself to tap into possibility!
Ready to explore the enchantment of the ordinary? Leave your info below and the prompts will be sent to you right away…
Renowned Author of The Grateful Jar Project, Award-Winning Speaker and Facilitator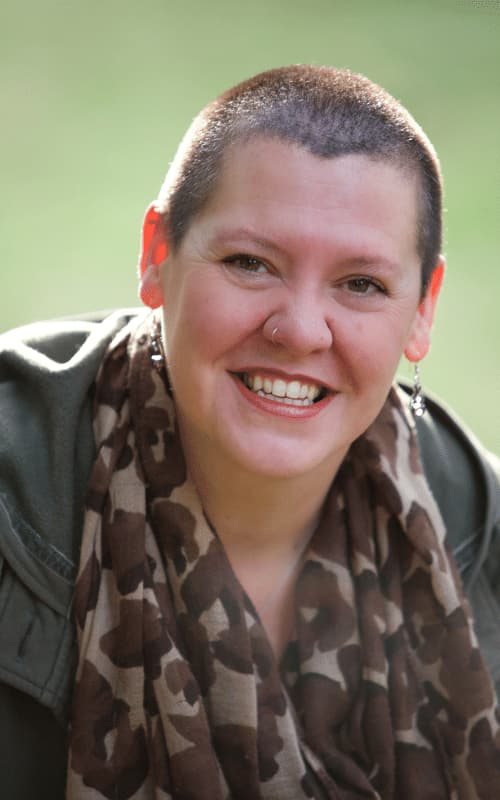 I know what it's like to walk away from what no longer serves, with nothing more to my name than a small child's hand holding each of mine.  Not even a used car.
I know first hand how it feels to be sleepwalking through life, entrenched in obligation to those around you.
I know what it's like to have a mind constantly whirling about overthinking, and the sensation of being so overwhelmed by the fear of the unknown, you don't know how you'll make it.  To be so nauseated by optimists that you want to gag.
I also know what it's like to reclaim my thoughts from worry, empower myself and rebuild a life from scratch in my mid-40's.
Today I support individuals in establishing and maintaining their own daily gratitude practices so that they become beacons of hope and possibility!