Custom crafted wedding ceremonies on British Columbia's Sunshine Coast.
Couples looking to embrace their Scottish ancestry can consider incorporating a quaich (pronounced kweik) into their ritual. ⁠
⁠
This two handled cup symbolizes the union of two people, their love and their trust as they share the first drink of their marriage together. ⁠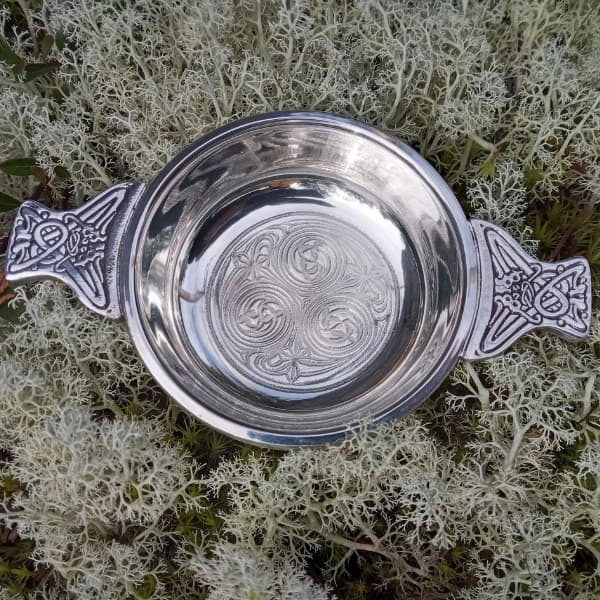 Looking to get married on British Columbia's Sunshine Coast?⁠
⁠
Why settle for a generic ceremony, when your ritual could be rich with meaning and personal symbolism?⁠
⁠
Let's connect!  I'd love the opportunity to answer any questions you may have and to see if my services are a fit for your wedding day! 
⁠
Weddings With Soul.
Your love is one of a kind… your ceremony will be too!⁠