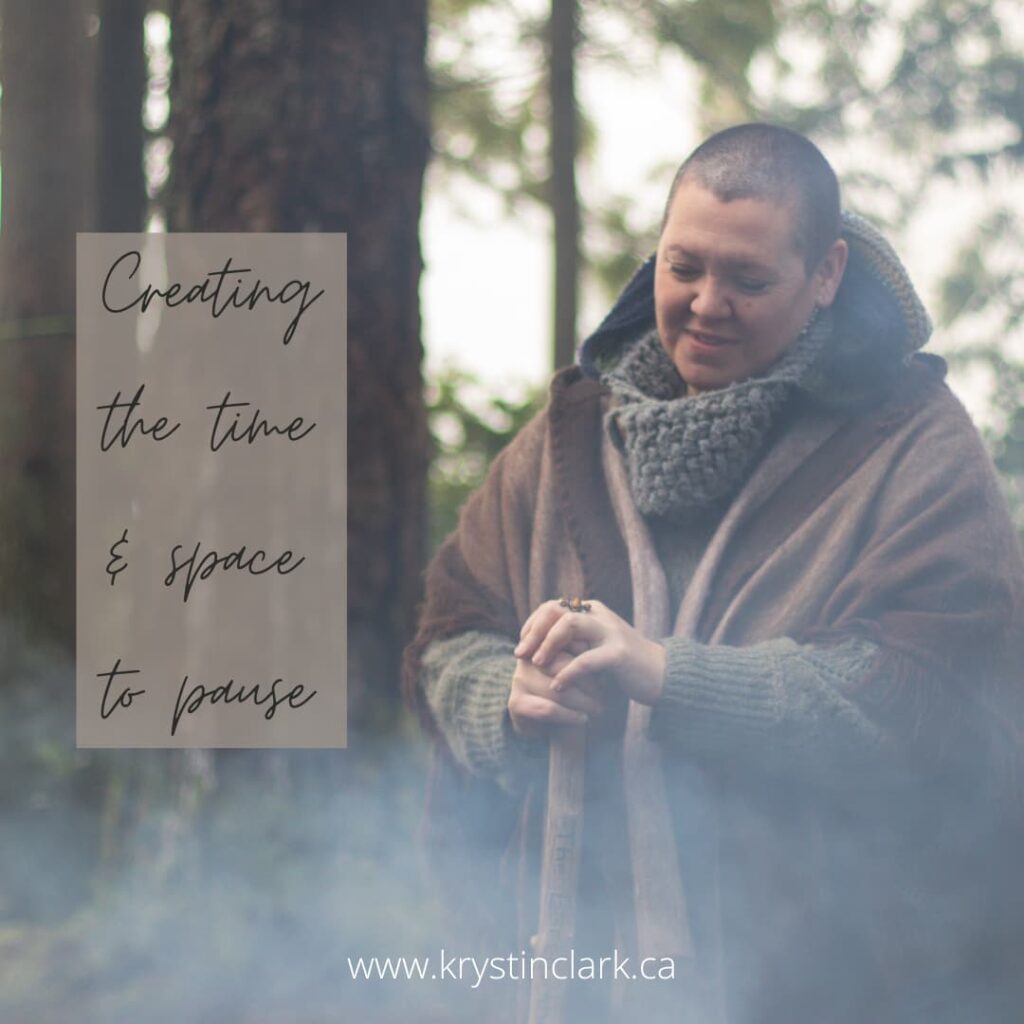 You stake a claim on your calendar to create time for yourself. ⁠
⁠But the time rolls around, and you don't really know what to do with yourself, so you end up scrolling, binge-watching Netflix, or GAWD FORBID doing the dishes, because "at least you'll feel better when the kitchen is tidy."⁠ (sigh)
Do you long to attune yourself to natural rhythms & gently harness new cycles? ⁠
⁠Need to deepen your connection to the unseen & strengthen your relationship with your intuition?⁠
⁠Want to learn more about the current astrology so that you can go with the flow rather than resist it? ⁠
Join me Thursday August 25th (6:30pm PDT) for a New Moon Healing Ceremony celebrating the Virgo New Moon! ⁠
⁠In our time together we will…
* invite the presence of the four directions, the elements and your ancestors,⁠
* witness one another, our current realities, our hopes, and get clear on the experience you desire for the next lunar cycle,⁠
* amplify the magnetism of your intentions⁠
* journey together in a healing visualization. Accept healing for yourself, before gently offering it to your family, neighbours, and loved ones before wrapping the world at large in love⁠
⁠* explore the astrology accompanying the New Moon, so that you have better understanding of HOW to embody it⁠
* privately connecting with what your Soul wants you to know right now.⁠
⁠Plus, you'll be given the opportunity to offer healing to your own lineage regarding beliefs in using your voice and being heard!
⁠Claim the time and gather with us to reconnect with your spirit so that you feel seen, heard, and full of hope again.⁠⁠
Space is limited to 8 participants. ⁠
⁠Curious?⁠ Let's connect!
⁠