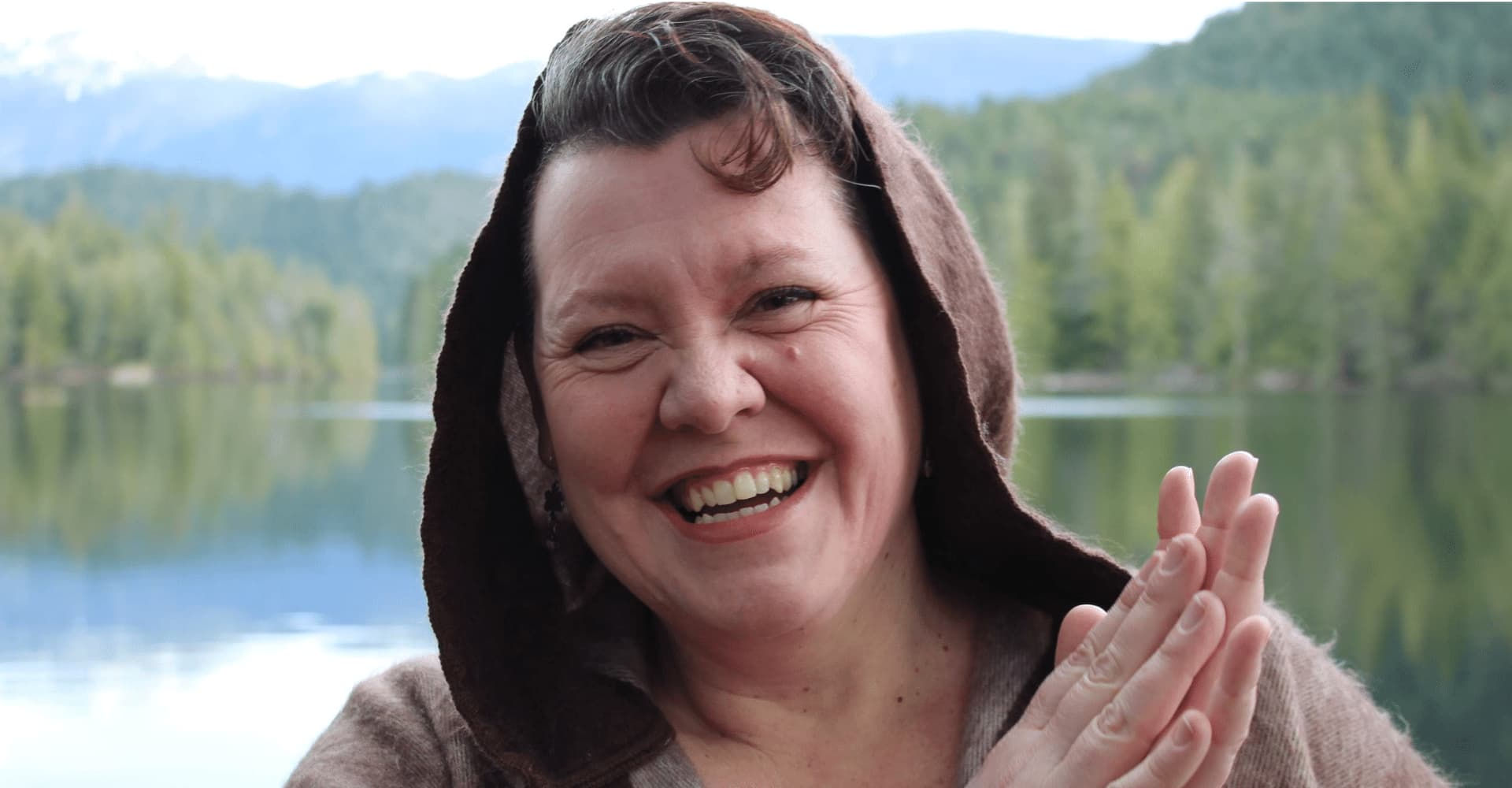 Deeply Personalized Astrological Support
Are you tired of shying away from your own inherent abilities?
Does it seem you are always at the bottom of your own to-do list?
Have you had enough of being pulled into other people's whirwinds? 
This is a period of profound change- an era that has been foretold for decades and decades, and
TO CONTRIBUTE TO THE COLLECTIVE'S HEALING!
Maybe you doubt what you have to offer or are stuck in 'certification validation'.
Maybe your energies and focus are scattered, so nothing really comes to fruition, which only reinforces your struggle and doubt. 
Or maybe you feel alone or confused because what you are creating is so unique that there are no role models. 
Outdated systems aren't collapsing fast enough, the paradigms not shifting fast enough, we need all healers on deck.  In other words…
(You Can Feel It In Your Bones)
Creating personal rituals of intention and reflection (on a weekly and monthly basis) so that you create a life rich in hope and purpose. 
Identifying personal energy leaks so that your boundaries reflect your worth and self-respect!
Having a mentor reminding you to stop picking up shit that isn't yours so that you have time and energy for yourself!
Read that last one again.
Regularly anchoring yourself in possibility, raising your vibration and feeling empowered as you take your next action steps!
Discovering the energetic themes you'll be navigating well in advance so that you can prioritize your wellness and create ease! 
Understanding lunar phases and other planetary cycles so that you know when it's time to create or initiate versus when it's time to rest and release. 
Knowing what you personally are to prioritize during specific retrogrades so that you can powerfully harness the energies and schedule accordingly.
I know the defeated moment of realizing you are sleep-walking through life; a life that you stumbled into out of default. 
I know the sheer exhaustion of nurturing others to your own detriment and the push-back experienced when you begin to undo the overdoing.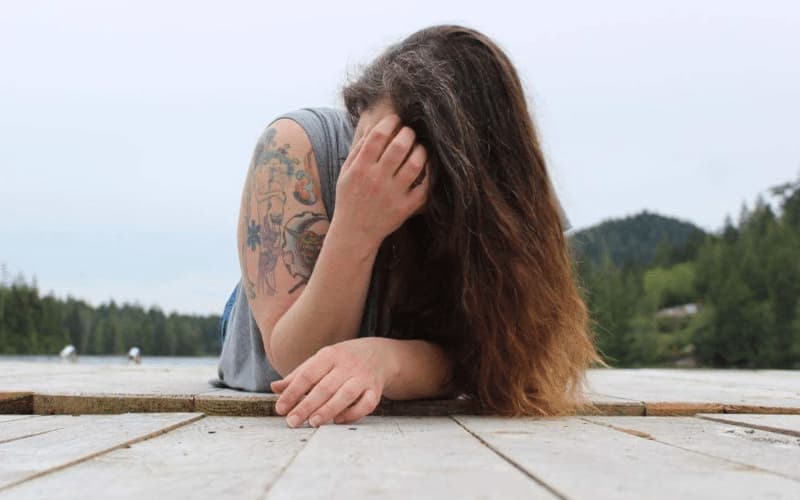 I know what it's like to feel debilitated, whether by a harsh inner critic, or bound by the opinions of others. 
I also know the joy of becoming best friends with your intuition…
The wonder of reclaiming dreams once abandoned and the elation of bringing them to fruition…
And the deep contentment and personal freedom that comes from living a life unique unto you!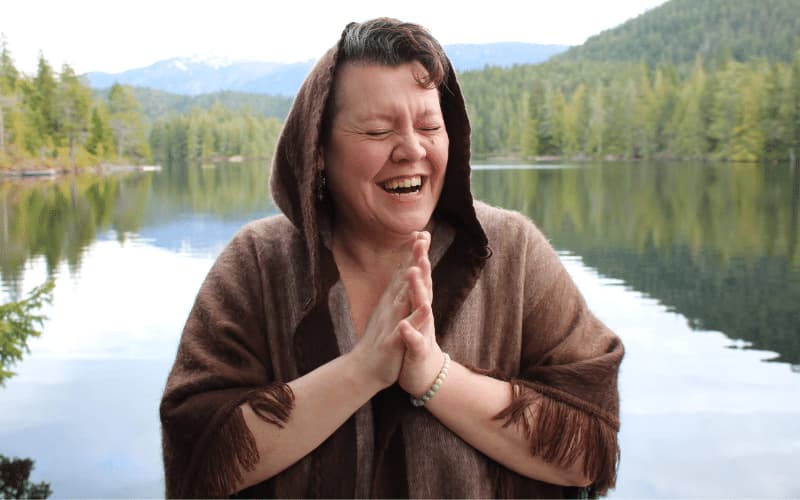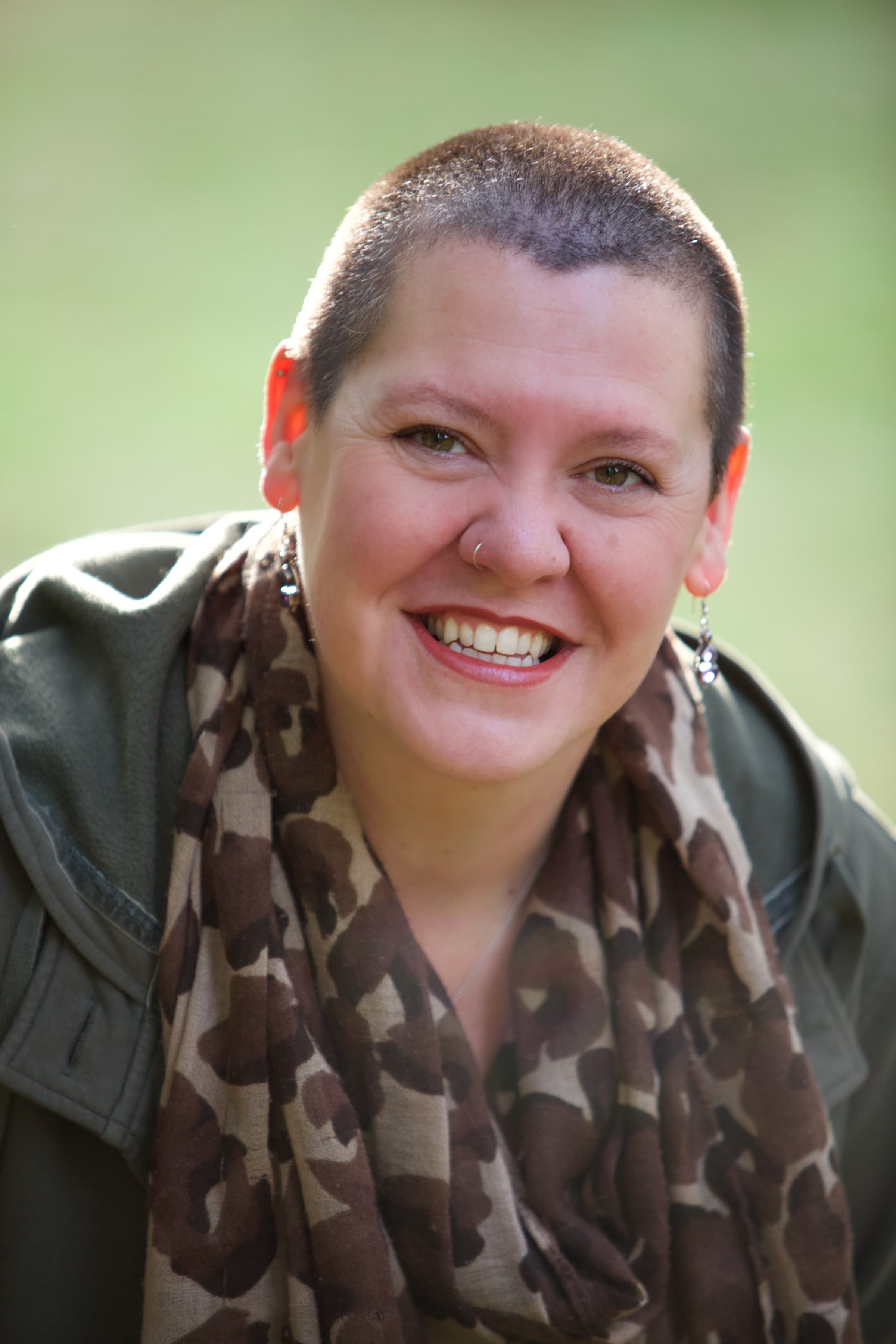 My unique abilities were predicted to a beloved elder years before my birth and, as such, I have been mentored in the esoteric as far back as I can remember. 
A life long student of Hermetic Universal Law, I am an ordained metaphysical minister, best-selling author and an intuitive astrologer that has been described by one particular client as "the most attuned spiritual teacher" she has ever worked with. (I'm still practicing receiving that compliment!)
An independent parent since 2007, I am a generational change-maker that has raised two amazing humans (now 17 and 20) who I taught Universal Law from a very early age.  They have both been empowered to follow their own Inner Guidance in every aspect of their lives and they regularly demonstrate themselves to be powerful deliberate creators.
Graduate of a world-class ICF (International Coaching Federation) accredited training, I guide individuals in the archeological dig of unearthing their truest selves and support them in claiming their own gifts while encouraging them to harness astrological influences.
Have you already had your natal (birth) chart read by me?