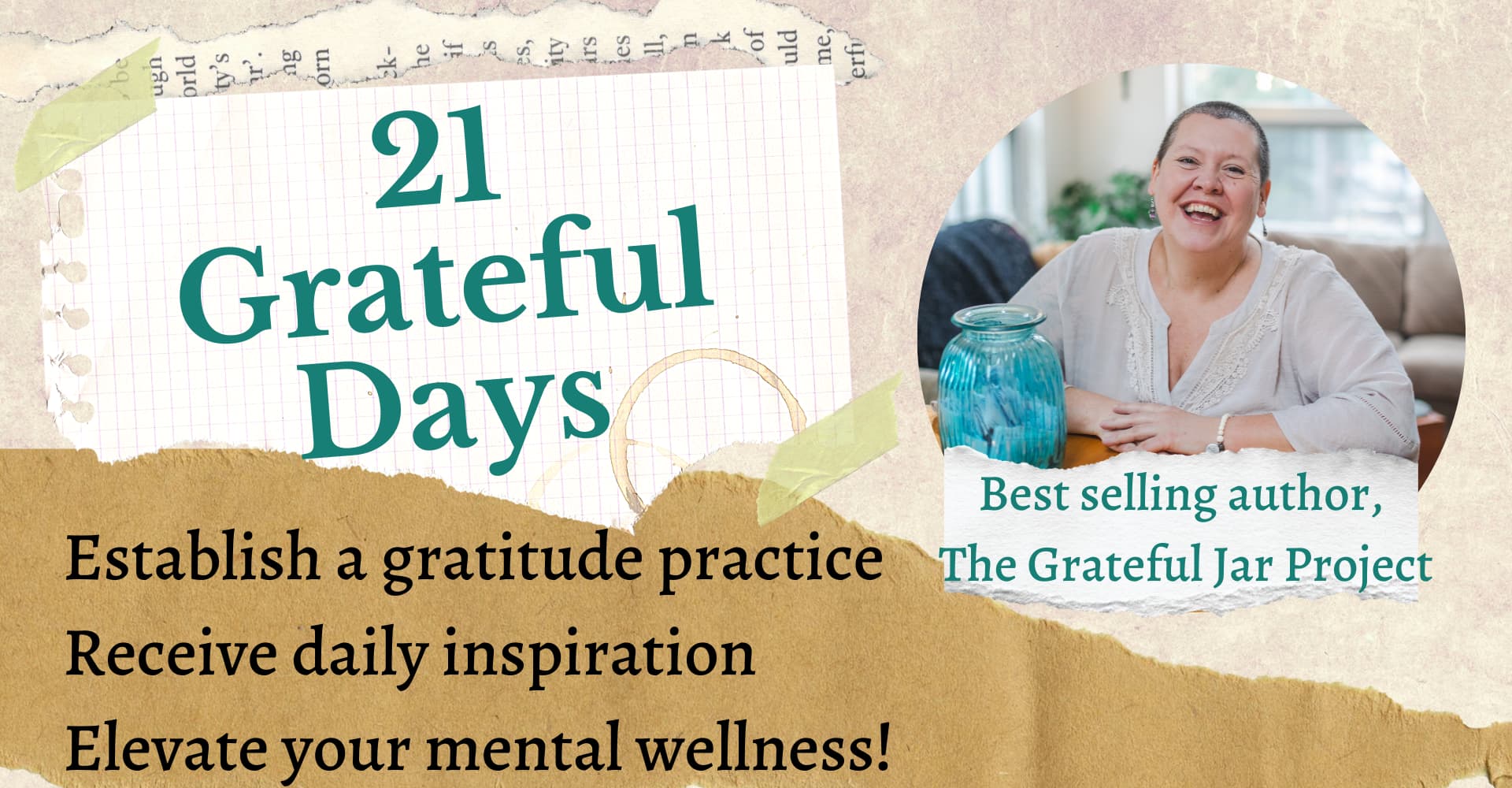 Tired of worrying about your loved ones' health.
Tired of people behaving badly.
Tired of ludicrous greed, absurd inflation and Mother Earth's cries for help being ignored.
You are tired of everyday bringing another level of insanity, tired of what next week will bring, tired of anxiety, worry and fear.
This Isn't Just Tired This Is Soul Exhaustion
Your scorched spirit yearns to be soothed.
Longs to experience hope again.
To know comfort again.
To feel uplifted again.
To dream again.
You Are Ready To Try Something Different 
Because You Are Tired of Feeling This Way 
You are ready to sample the most potent daily gratitude practice you'll ever encounter.
Claiming ten minutes to yourself every day.
Creating a pause, show up with curiosity-
and find three things you are grateful for.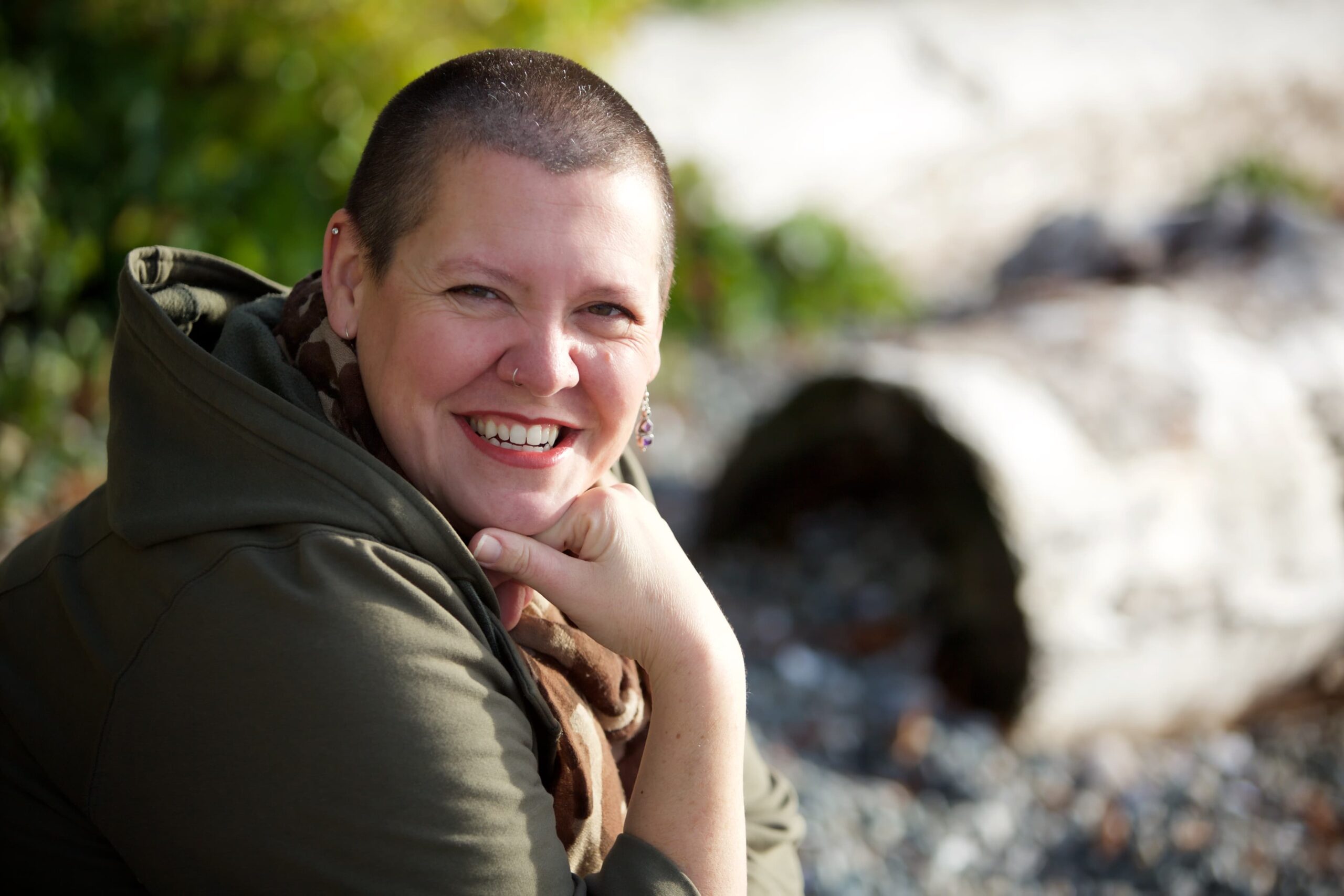 Author of the best-selling memoir, The Grateful Jar Project, I support women in establishing a powerfully simple daily gratitude practice so that they love their selves, their bodies and their lives!
I also have been tending to my own Grateful Jar daily since 2015.  That's more than 2190 days of consistent gratitude!
You will receive an inspirational email (based on the teachings of The Grateful Jar Project) prompting you to reconnect with beauty, compassion, and love.  I'll also share some of what I am grateful for to help you broaden the possibilities of where you can find gratitude.

Why experiment with gratitude when it might feel more satisfying to fly into a rage and scream, "What the hell is wrong with the world?!?!"
Because, if you're like me, you're not interested in seeing darkness win.
Hell, if you're like me, you aren't even interested in darkness having the last word.
Let's try to keep an open heart as we navigate the emotional road-rash experience that is being human.
Let's breathe deeper than ever before, lean into the light, and shine out darkness.