Priestess, Author & Mystic Maker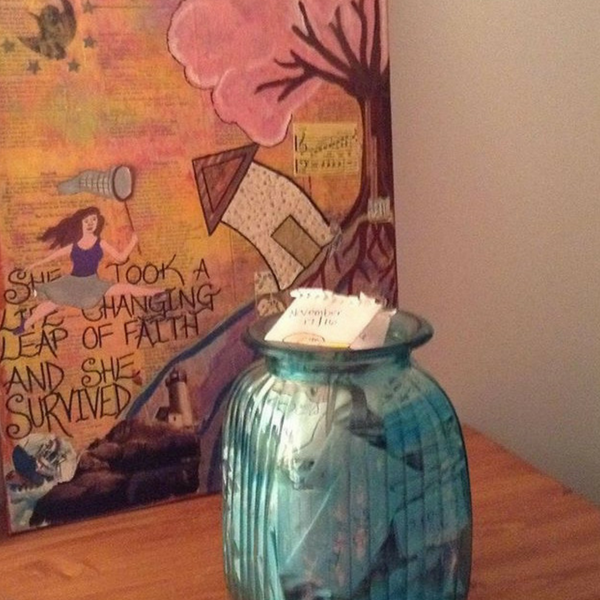 Adventures in radical gratitude.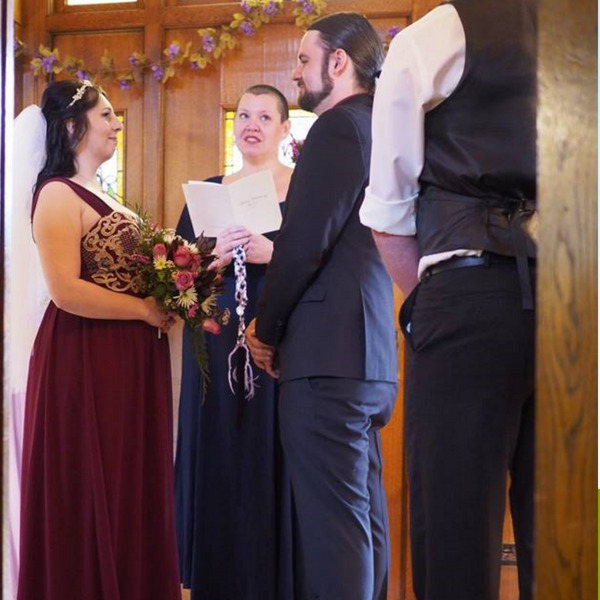 Weddings, Memorials & Blessings.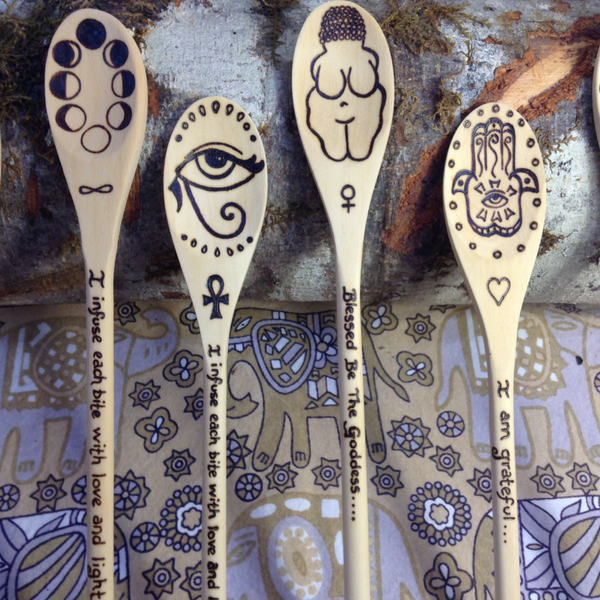 Infuse each bite with love & light…

The Grateful Jar Progect began as a curious experiment.
How would life change if I committed to practicing gratitude every day for a year… no matter what? 
The simple daily ritual quickly became a powerful anchor in a year surging with turbulent change. 
Journey alongside 'My Ocean of Estrogen' as we explore practical application of Universal Law.
Reconnect with your own good fortune and be inspired to embark on your own adventure of thanks.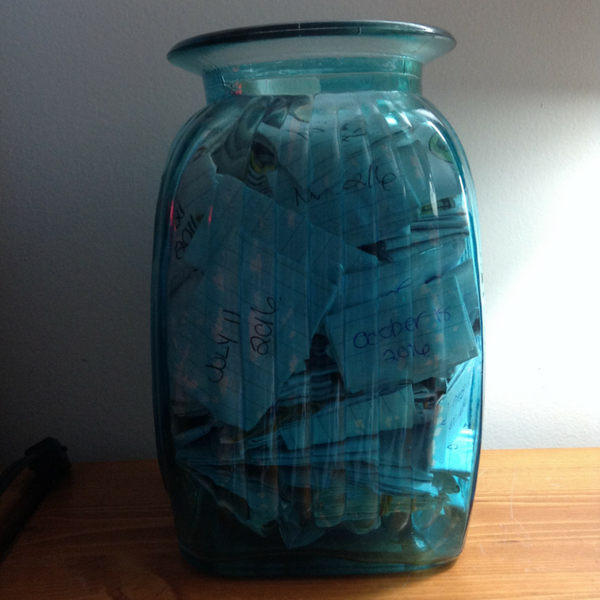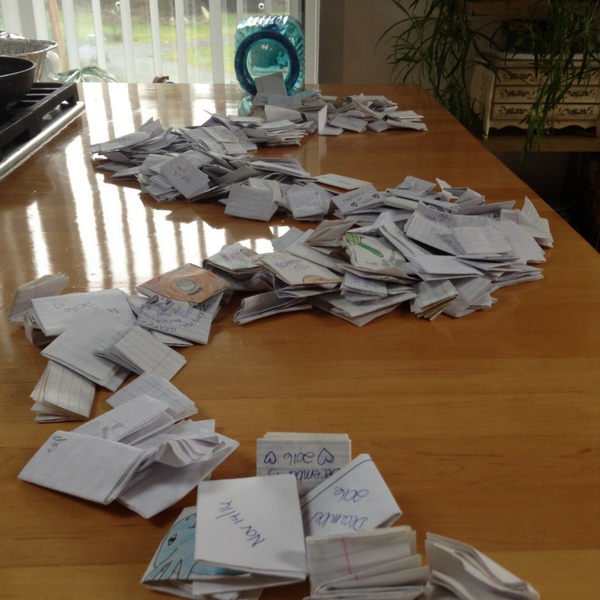 "Krystin has a way with words that is truly life medicine! Reading The Grateful Jar Project transported me to the wonder that surrounds us all." 
"I love her deep dives into divinity and how she brings everything to life, whether it be a thought, a movement, an unknown whisper, a dog, her Little Roommates, or a jar full of 'gratefuls'."  
~Elizabeth MacLeod
Founder, Wild Woman Enchanted

Author & Illustrator of the Wild Woman Mystery Cards