Your love is one of a kind… your ceremony will be too!
You have always been one of a kind. Unapologetically.
Your relationship is unlike anything either of you have ever experienced and now that you're engaged and have begun planning, you don't want to settle for a generic wedding ritual.
You want a ceremony that reflects your journey together. 
Bearing the heart of a poet and the spirit of a mystic, I design highly personalized wedding ceremonies and officiate them on British Columbia's Sunshine Coast.
Less than two hours away from downtown Vancouver, the Sunshine Coast is a favourite location for destination ceremonies taking place on the ocean's edge or beneath a forest's canopy.
As an ordained metaphysical minister I am registered with the Department of Vital Statistics and all weddings and handfastings are legal and binding.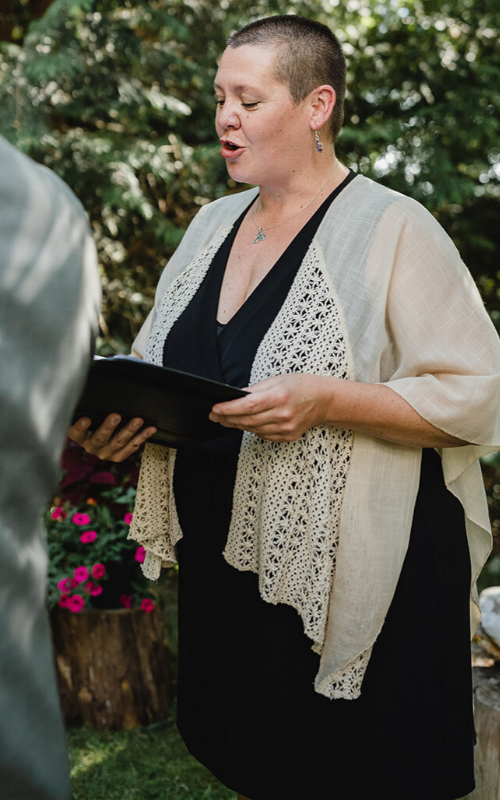 "Krystin made our wedding ceremony magical! I'll be forever grateful for how she created sacred space for us that afternoon. We were married in the forest and had particular requests that Krystin brought to life.  She cared about our thoughts and philosophies, shared her experiences to add to the ceremony, and was thoughtful about the flow and timing of the day. We had a large wedding, around 200 people, and everyone I've spoken to about our wedding since then has said that the ceremony was so perfect!  Ultimately, she offered us exactly what we were hoping for!"
"We were overjoyed with the ceremony Krystin put together for us. She made it comfortable and fun. She was very approachable from the beginning and made that part of our special day absolutely beautiful. Thanks again Krystin!!!"
"We loved Krystin! She brought such a beautiful energy to our ceremony, and made it so authentic to us, including a quirky request! Our guests had lots of compliments about how it was the most genuine ceremony they had ever been to. Thank you for crafting a day we will truly cherish!"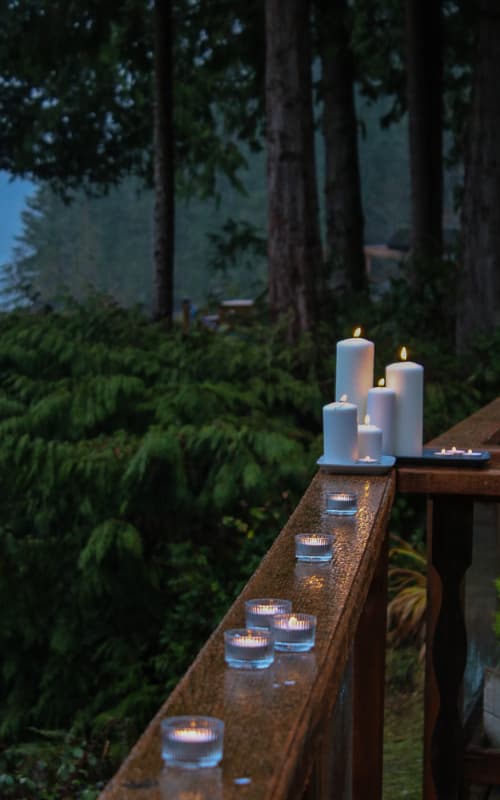 How My Services Differ From A Marriage Commissioner:
~I officiate only one wedding ceremony per day, your wedding isn't crammed into a squished schedule.
~Together we explore a possibility of ceremonial components that are meaningful to you.
~I co-create, with your partner and yourself, a ceremony rich with personal meaning and symbolism.
~As an award-winning public speaker I combine a powerful presence and storytelling elements that will put you both at immediately at ease and captivate your guests.
~Your wedding ritual is guaranteed to be one of a kind!  You'll cherish the experience for years to come and your guests will rave about it! 
Imagine the possibilities!
"Krystin was absolutely amazing. I seriously cannot thank her enough for everything she did for us. She was paramount in making our dream wedding come true and for that she will all be in my thoughts. Thank you so much. Blessed Be my new Friend!"
Our ceremony with Krystin was just perfect. She custom made our vows to suit us perfectly and we loved every minute of it! We could not have asked for a better experience from a more friendly and kind person!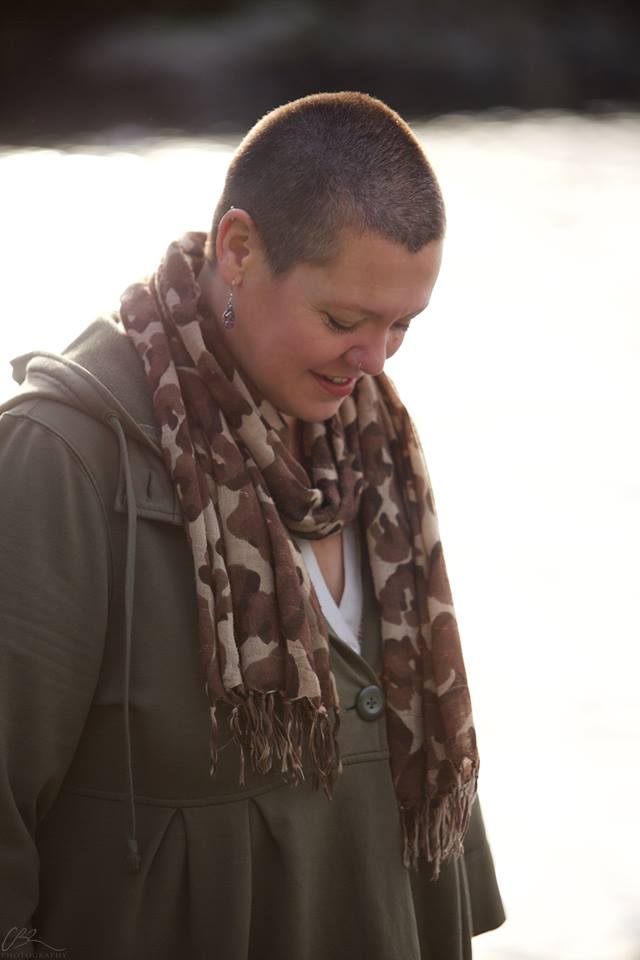 All potential clients are offered a complimentary Zoom "Meet and Greet" to get a sense of who I am and ask any questions they may have so that they can decide if I am a fit for their needs.  These initial consultations are 15 minutes long and no obligation.
a $200 non-refundable retainer is required to secure your wedding date 
We will connect again over Zoom for a design session.
Taking into consideration the date of your upcoming wedding, you will be presented with a wedding ceremony draft with plenty of time for your consideration and approval. 
"Wow! I am so full of love, joy and gratitude for the ceremony Krystin put together for us! Such a lovely flow- it feels so intimate and is perfect for us! We both love what you've done.  Thank you so much!"
Years of experience allow me to help you identify what matters most to you while presenting possibilities you may never have thought of.
Explaining the 7 Stages of Ceremony, the general structure of the ritual is revealed, thus inviting your imaginations into the creation process.
Throughout our session, I'll also ask lighthearted playful questions so that I can craft an intimate, highly unique ceremony deeply reflective of your partnership and your journey together!
Together you will laugh, you will dream, and you will reflect. 
Designing your ceremony will be more fun than you could imagine!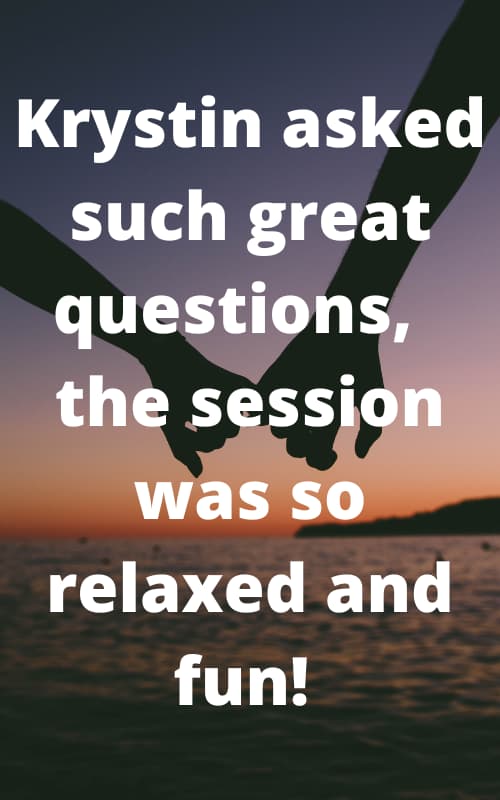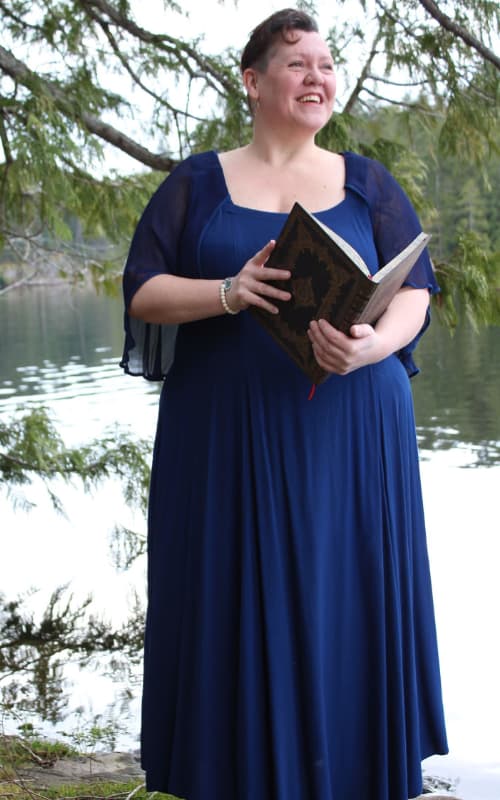 It isn't just a ceremony…
It's the space Krystin holds.
"She was such a calm and grounded presence as I stood next to her at the altar waiting for my partner to appear. 
Thanks to her I was able to keep my cool and be fully present and appreciative of the moment. I'll cherish that experience always!"   ~M.D.
"Krystin was a delight to work with… she was both flexible and highly professional in her role as our wedding officiant. Her warm nature and genuine soul shine through and helped to make our day pure magic. We'd highly recommend her as the space holder and officiant for your special day!!"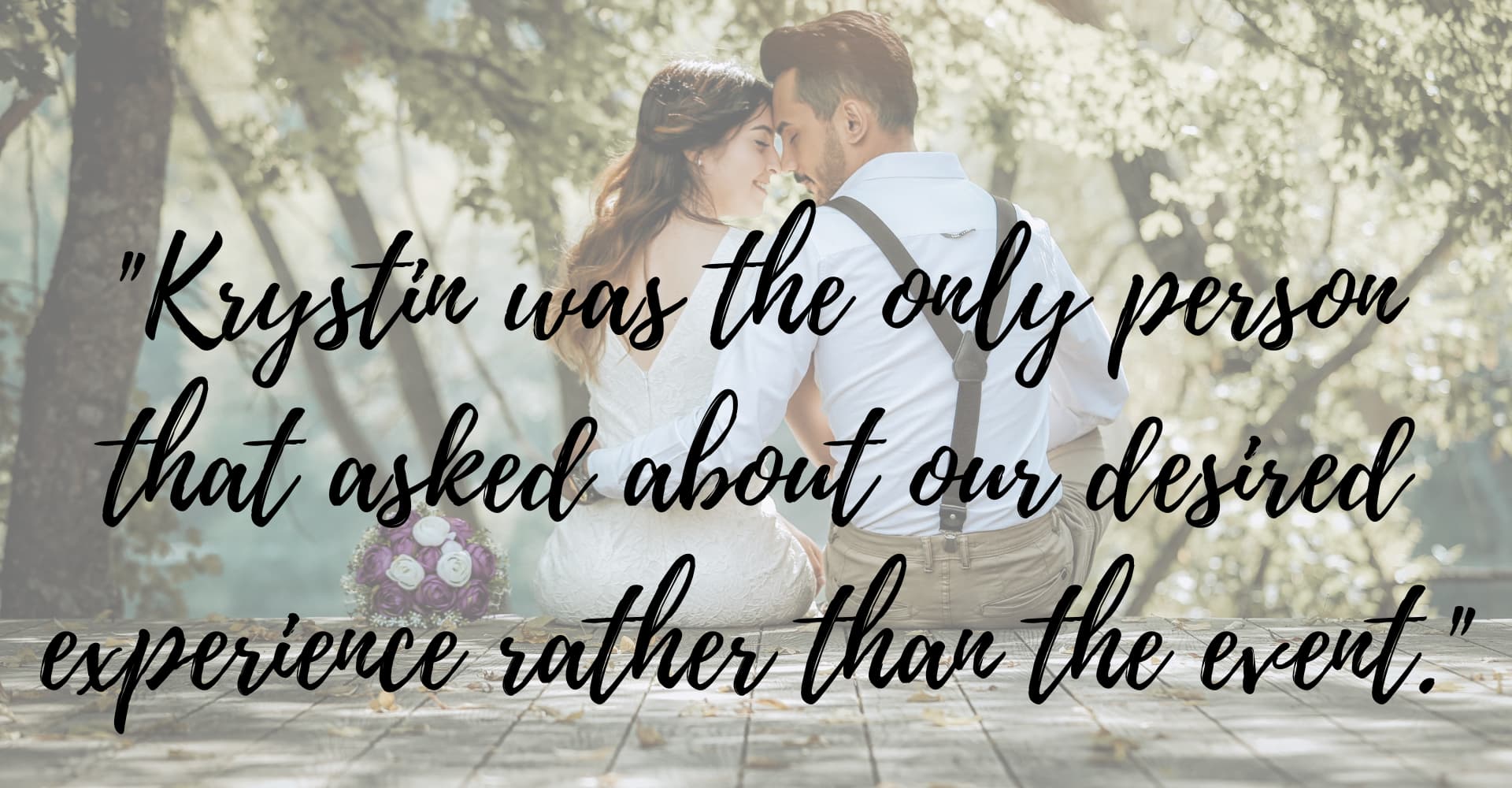 Your investment in this once in a lifetime boutique experience is $525
(not including marriage license fees)
Payment plans may be available based on your wedding date.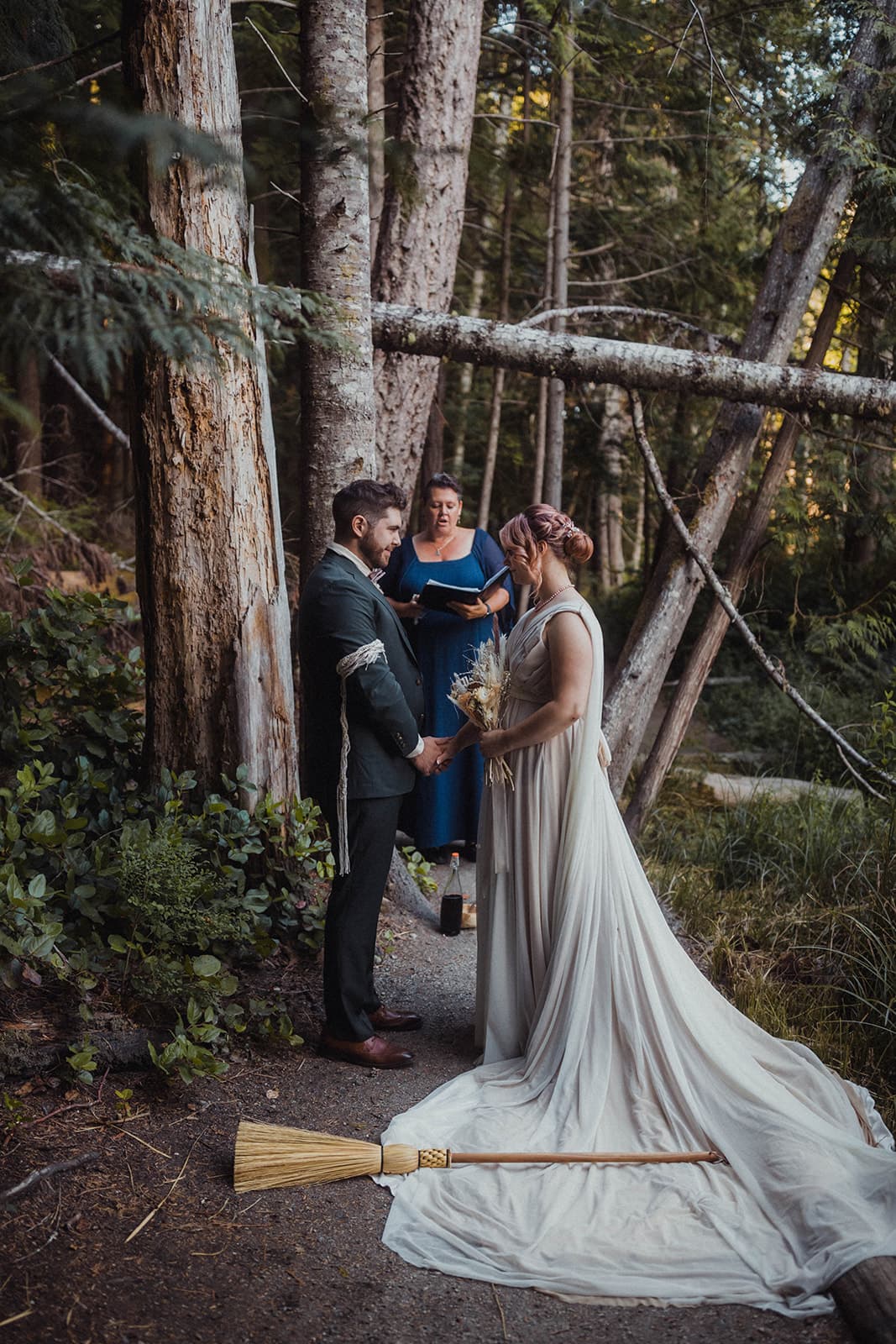 Let's Connect!
I'd love the chance to answer any questions you may have and to see if my services are appropriate for your special day.  
Book your no obligation complimentary session now!
Please include your wedding date if it's already been set.
I look forward to exploring the possibilities!