Sacred Space When YOU Want It
In these secular times, there is often a disconnect  when responding to chaos, uncertainty or trauma.  When we add physical distancing and isolation to the mix, the disconnect is profound.
If you are looking for the opportunity to create your own sacred space, to connect with the Divine Feminine, and partake in healing ritual, this ceremony is for you. 
What can you expect? 
The directions and corresponding elements are invoked

Our ancestors in the non-physical are invited to gather close in loving support

There is some song (lyrics provided)

There is some drumming to represent the collective heartbeat.  If you don't have a drum, use whatever feels right for you

A healing visualization for yourself, for Mother Earth and all of her inhabitants

Prayer
This is a spiritually eclectic, Earth-based Ceremony, in which I use terminology such as: Mother Father Creator, The Universe, A'ho, sisterhood, The Goddess (referring to Mother Earth).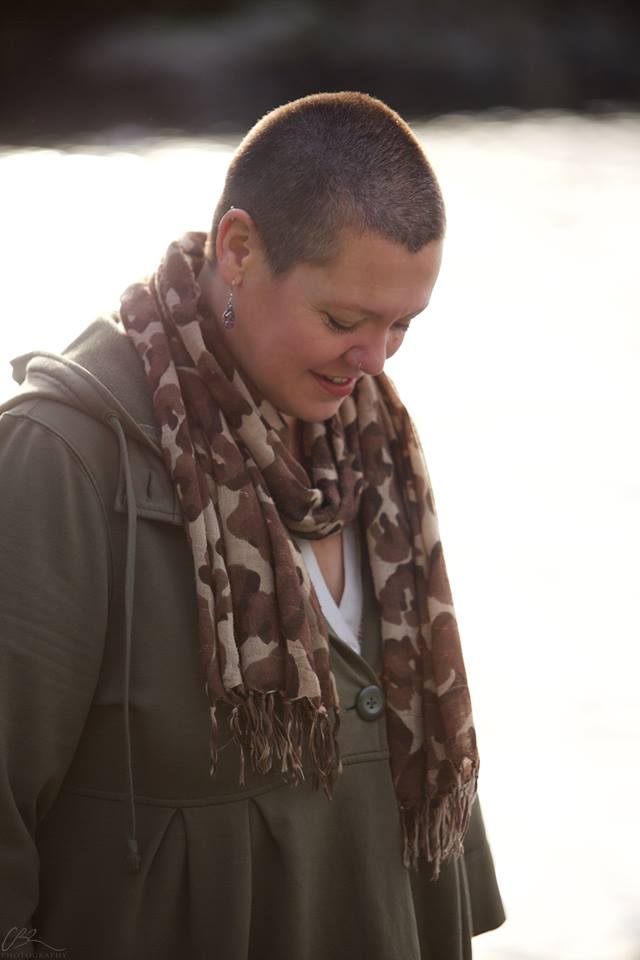 Rev. Krystin Clark



Kaleidoscope Centre For Soulful Shifts
I am an ordained metaphysical minister, member of the Canadian International Metaphysical Ministry, and graduate of the Rising Sun Sanctuary and Rhodes Wellness College.
A perpetual student (and teacher) of A Course In Miracles, the Kyballion, and a practitioner of Hermetic Universal Law, I walk and live in accordance with the ancient Wheel of the Year.
Lightworker, Wayshower, Celebrant and facilitator, I am an astrologer, author, entrepreneur, Moon Sister, proud independent parent… and the Keeper of a Grateful Jar.