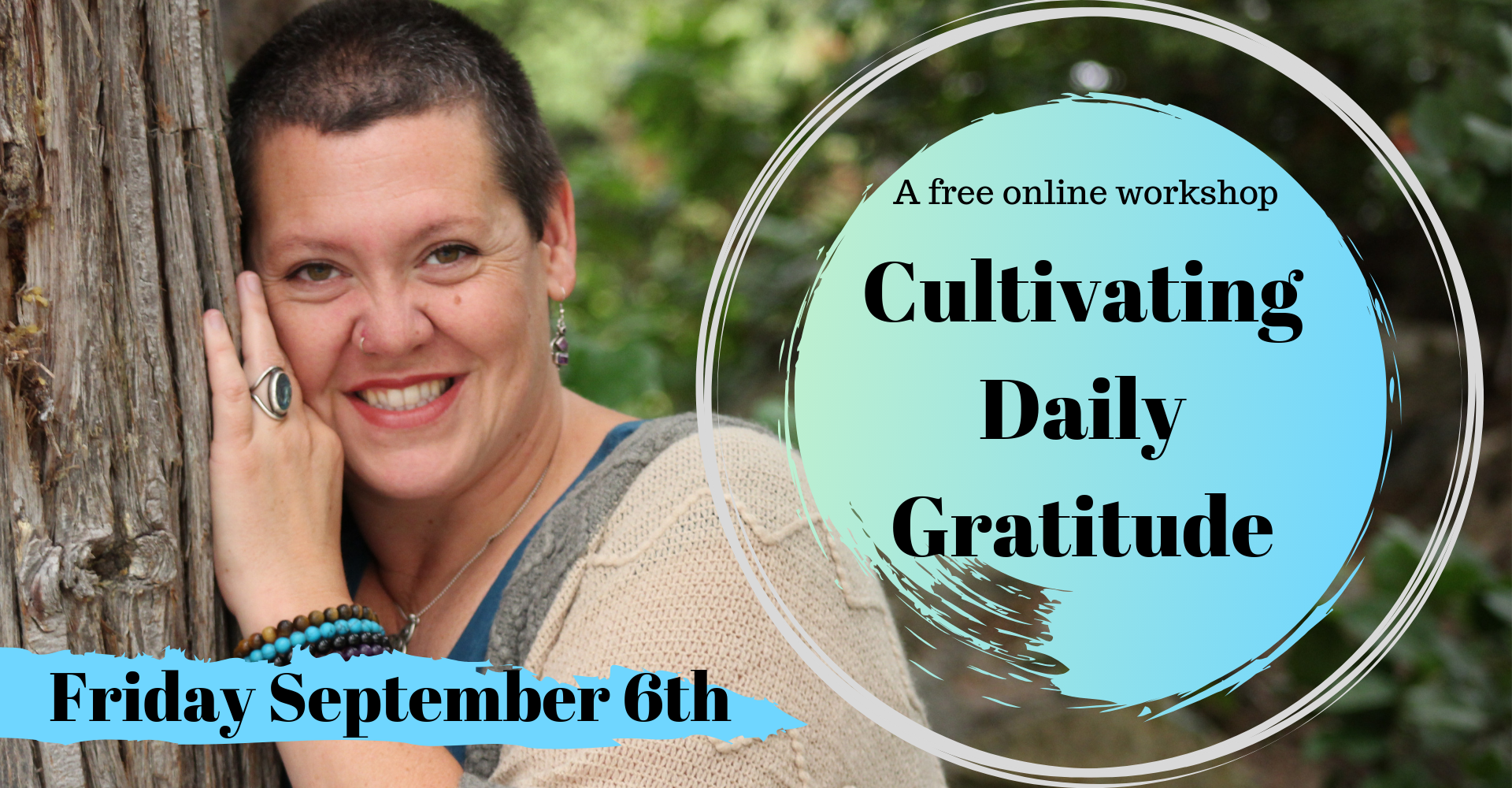 Are you looking to create more joy in your life?
Want to experience more heartfelt presence throughout your day?
Imagine savouring what each day brings.
Envision yourself going to bed at night filled with contentment and feeling hopeful about life! 
Join me for an exclusive, and FREE, online workshop!

Yes there IS a replay, so even if you can't make it for the live workshop, sign up and watch the replay!
Here's what people have said …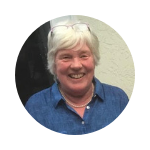 "Krystin boldly holds the essential banner of gratitude and waves this flag for others to embrace.  Lighthearted, inclusive and heartwarming she creates refreshed awareness of the importance of gratitude!"
Helga Grout
Pender Harbour Women's Connection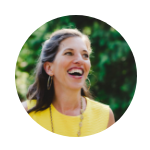 "Krystin is a dynamic speaker who offers energy, wisdom and a lot of laughs- which is one of the best ways to learn!" 
Victoria Maxwell
Wellness Warrior and Award Winning Keynote Speaker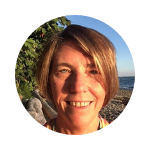 "I was inspired by one of Krystin's talks last year and started my grateful jar on the winter solstice 2018. I am so grateful I heard her speak and took up this practice.  My world is changing by the moment and each passing day.  More and more grateful as I breathe, pause and reflect." 
Shanti Sue
Purium Health Products